Keira Knightley is set to walk down the aisle with her musician fiance this weekend according to reports.
The 'Pirates Of The Caribbean' star will wed Klaxons keyboardist James Righton in front of family and friends in a private ceremony in Nice, the South of France according to The Sun.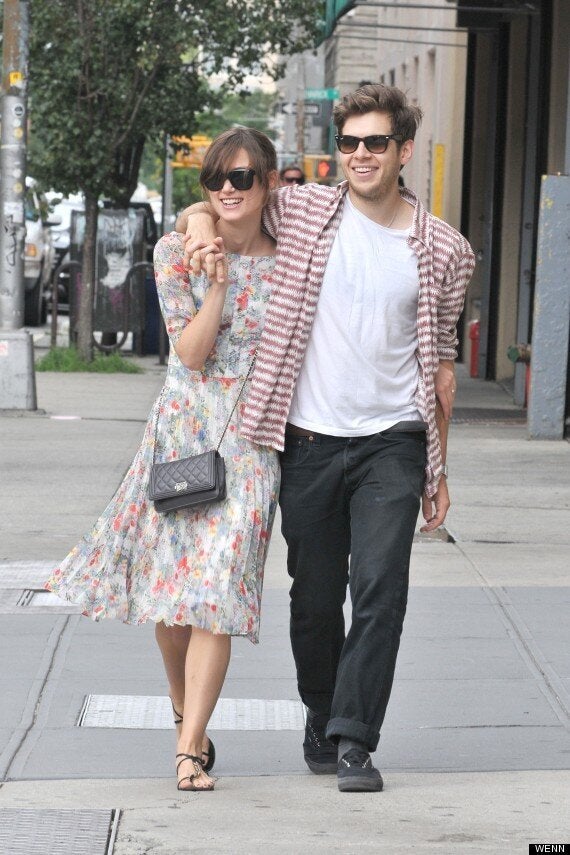 Keira Knightley and her fiance, James Righton
A source told the paper: "Most of their friends will fly out for the wedding on Friday.
"They've been planning it for a while but wanted something small and private. They could get married in total private in stunning surroundings."
Keira - who was introduced to James by their mutual friend, TV presenter Alexa Chung - recently admitted that she wasn't too bothered about getting hitched.
"We're not big-wedding types," she said. "I don't need to have all that. I'm just trying to enjoy the engagement bit."
Keira, 28, and James, 29, got engaged last summer and quickly moved in together into a multi-million pound home in East London.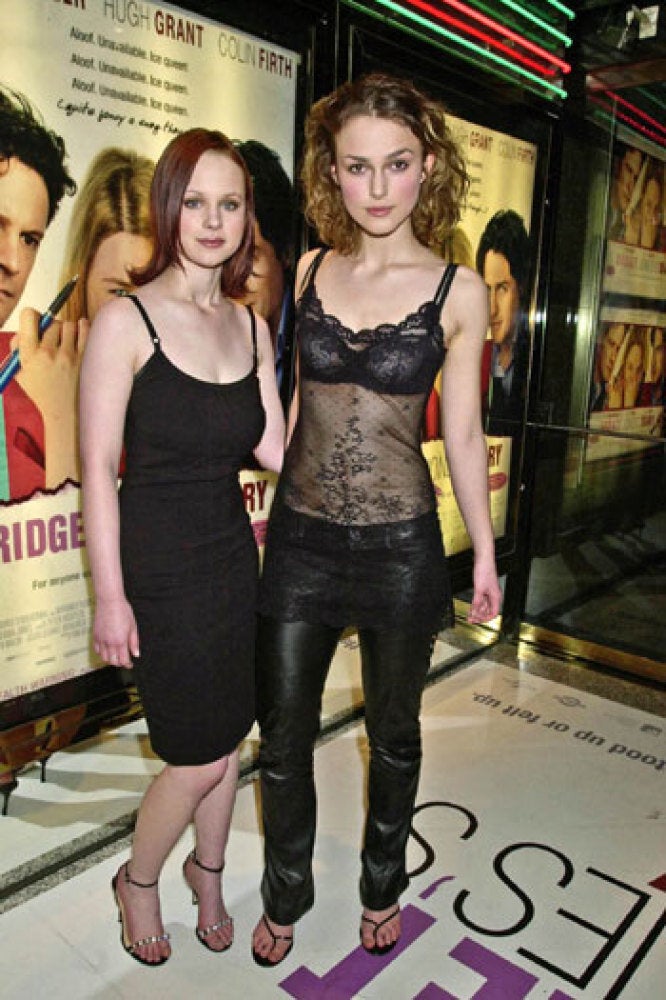 Keira Knightley
Related