With Kim Kardashian currently in full pregnancy bloom, another member of her family has had to take it upon themselves to post bikini pictures on Instagram.
The 17-year-old has been stripping off on the social networking site to show off her incredible body.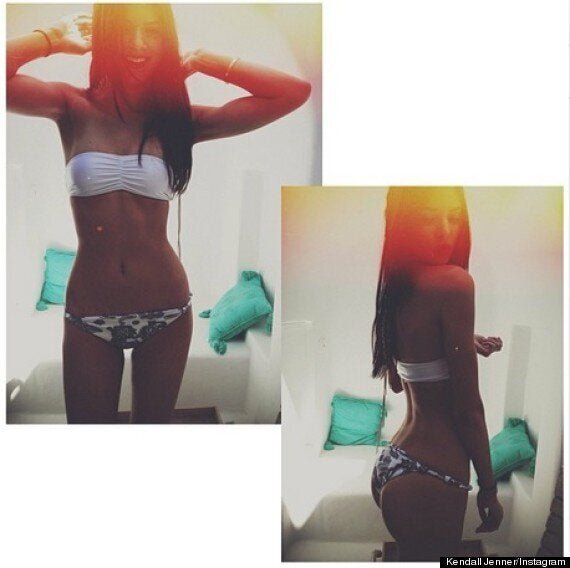 "Mellow moods got me, darlin," she captioned the picture.
And after seeing these snaps, we're not surprised Kim recently admitted she was jealous of Ken's figure.
She posted a video of Kendall sunbathing on keek earlier this month, commenting: "Look at this body. How jealous am I?"
Aren't we all, Kim, aren't we all?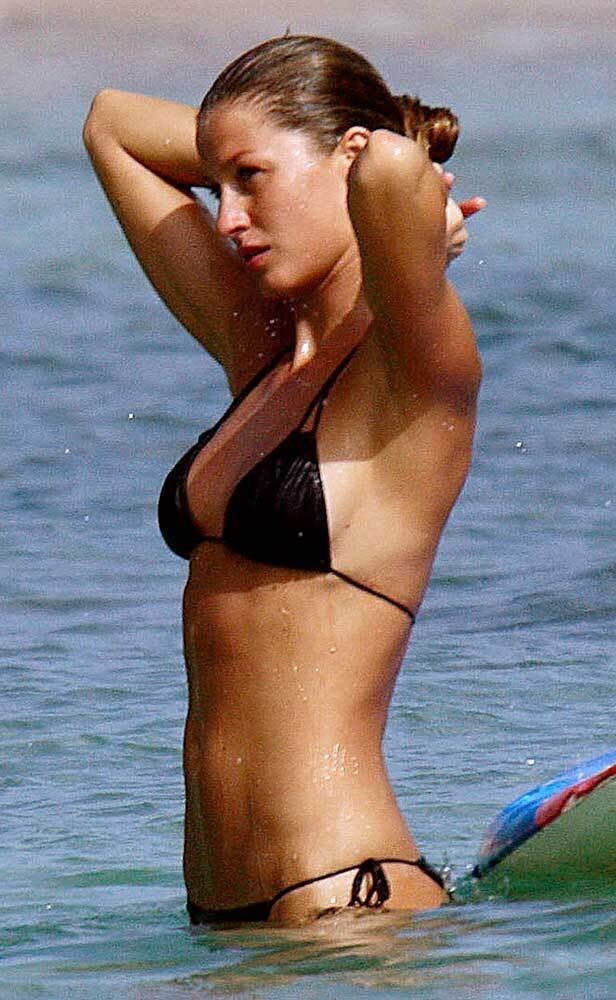 Beach Babes
Popular in the Community