Kerry Katona may be a Kitten, but her claws are certainly fully grown.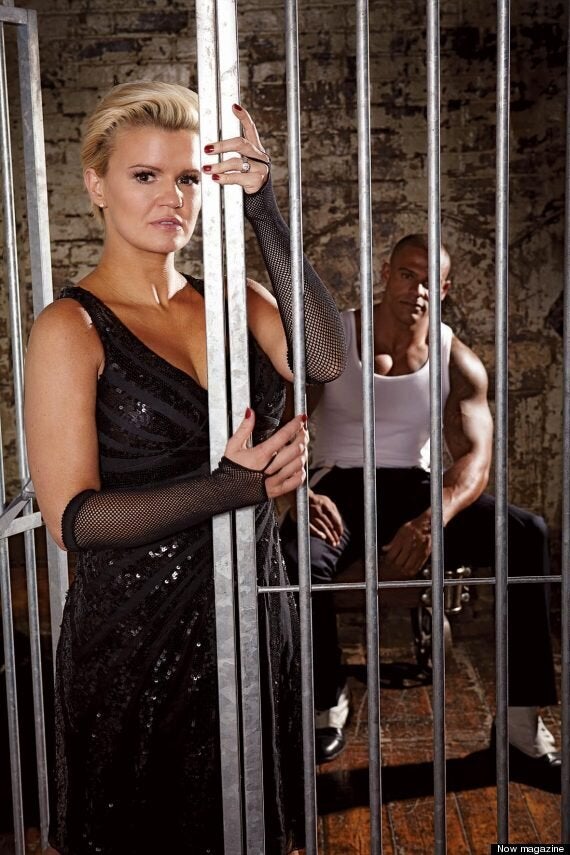 Kerry Katona and George Kay
Our Kerrah said that she is "sick" of people comparing her to the artist formerly known as Jordan - who has also been married three times - insisting that she will make it work this time.
The singer told Now magazine: "I'm sick of people saying I'm another Katie Price. The first time I got married [to Brian McFadden] I was 21 and a kid myself. The second time I got hitched [to Mark Croft] I was on drugs and it was a rebound thing. Now I've been clean for three years and I've never been so certain in life.
"I'm going into this full steam – I know it's going to work. It's got to f***ing work this time!"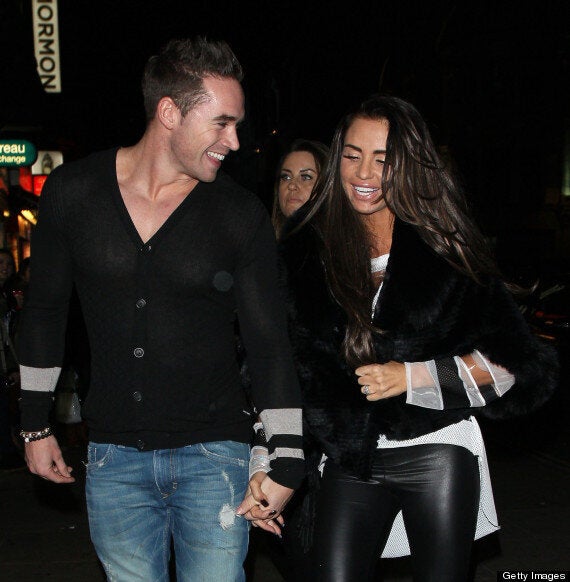 Katie Price and third husband Kieran Hayler
George proposed to Kerry earlier this month after just eight months of dating, but Kerry said she knew he was 'the one', having known him since their teenage years.
Speaking of the moment he got down on bended knee at the top of Blackpool tower, she said: "I couldn't believe he was prepared to take on a former bankrupt drug addict with four children by two different men. I knew we were a family then. This is how a relationship should be."
And despite Kerry already having four children, she also admitted we could be hearing the pitter patter of tiny feet again soon.
"I've always wanted to have six kids, so another baby – or two – is definitely on the cards. George's told me he'd never met a girl who he wanted to be the mother of his kids before me," she said.
Read the full interview with Kerry and George in this week's Now magazine, out now.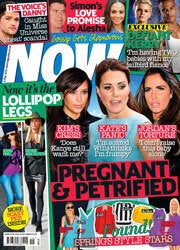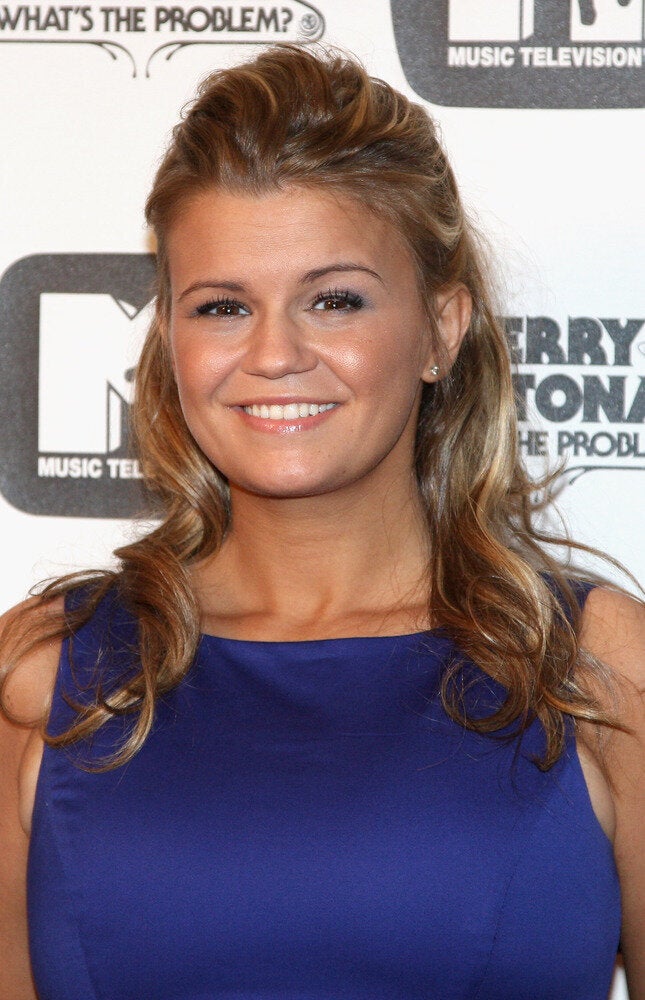 Bankrupt stars