Jamie Laing fought back tears on Monday night's 'Made In Chelsea' telling Lucy Watson that he had "never disliked someone so much" as he did her, as she confronted him about THAT kiss in the hot tub in Verbier.
The pair sat down to discuss the encounter outside The Running Horses pub in Surrey, with Jamie still insisting he could not remember what had happened during the trip away, despite Lucy continuing to tell pals that they had locked lips.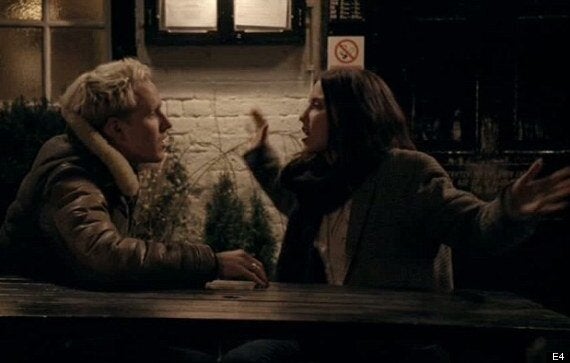 Jamie and Lucy came to blows over whether they kissed in the hot tub
As she tried to get the Candy Kittens owner to admit to their encounter, Jamie - who is dating Tara Keeney - was unable to swear on his mother's life, saying: "We were so drunk - I personally can't remember what happened."
As tensions rose between the pair, with Lucy accusing him of flirting with her since their return, he retorted: "You're manifesting this situation from nothing - if I wanted to get with you I would."
After screaming that he "f****** loves" girlfriend Tara, and telling Lucy she was "playing the victim as a joke", he proclaimed: "I've never disliked anyone as much as I dislike you right now."
But as he walked away from her outside the pub, a visibly choked Jamie said: "If I kissed you in Verbier I'm sorry."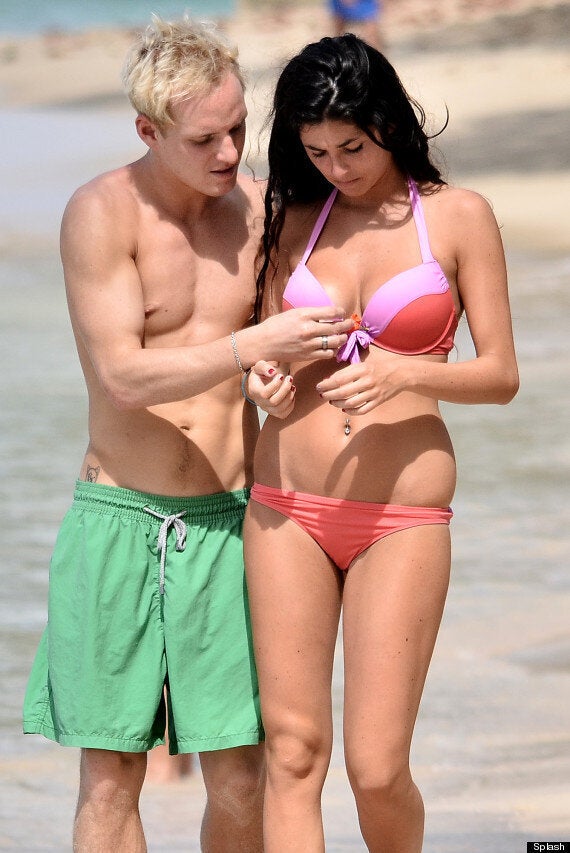 Jamie and girlfriend Tara pictured in Barbados earlier this year
Jamie then went to visit Tara to confess his potential indiscretion, but the 18-year-old student remained calm, and the couple's relationship looks to be safe... for now.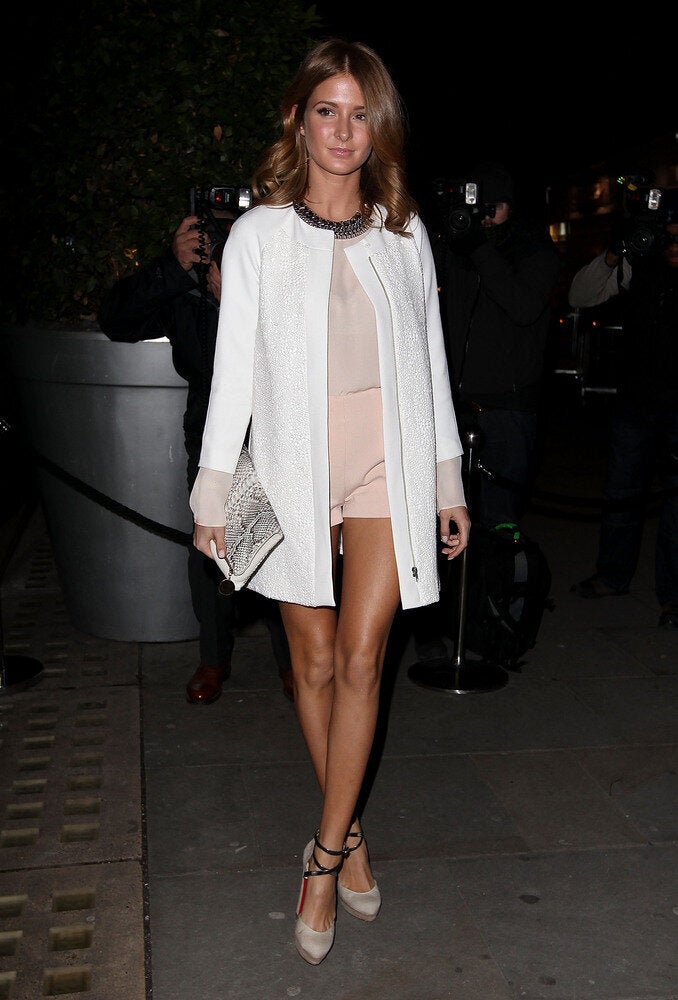 Made In Chelsea: The Stars