Michael Fassbender is "attached" to play Macbeth in an upcoming film, according to reports.
The Shame star could be headed for the title role of the ruthlessly ambitious Scottish lord in a new adaptation of the William Shakespeare play, reported Screen Daily.
The new take on the Shakespearean classic, which Snowtown film-maker Justin Kurzel is in talks to direct, will be set in the 11th century and in the original language.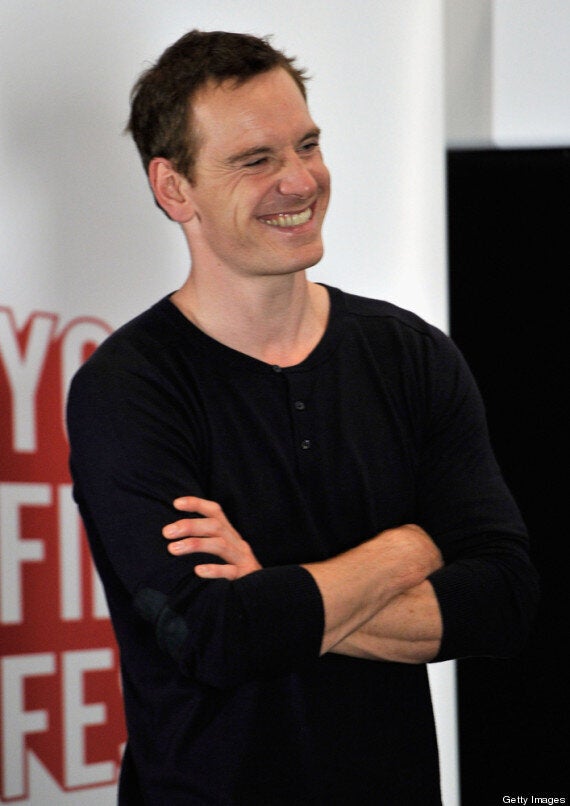 The part of Lady Macbeth is currently being cast and talks are underway with at least one Hollywood leading actress.
The production would see Michael reunited with Shame producers Iain Canning and Emile Sherman and Film4, with whom the actor worked on Hunger, Shame and the upcoming Frank.
The script, which has been written by Todd Louiso and Jacob Koskoff, has been one of the most in-demand ahead of the Cannes Film Festival and is believed to be "a visceral approach to the story including significant battle scenes".
James McAvoy was nominated for an Olivier Award for his performance as Macbeth in a recent West End production.
Jon Finch previously took the role in Roman Polanski's 1971 version, while Orson Welles starred as Macbeth in the 1948 adaptation.
Sir Patrick Stewart also played Macbeth in the BBC Four TV film in 2010 and Sam Worthington got his chance as the anti-hero in Geoffrey Wright's 2006 film, which saw the scenes relocated to Melbourne.

20 Shakespearean Insults
Related