'The Apprentice's Karren Brady has revealed that, contrary to his on-screen persona, Lord Sugar is a big softie, frustrated by how the public perceive him.
"All you ever get to see is him with his haranguing finger," she tells HuffPostUK at the launch of the ninth series in London, which sees a fresh twist to the format. "But he's got a brilliant sense of humour, and he's a very loyal and great friend to have, and a great family man. We see him bringing his grandchildren into the boardroom to watch the show, and he and his wife are always around."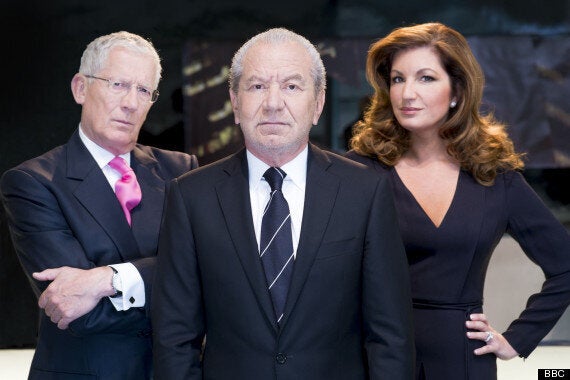 Karren Brady reveals Lord Sugar has a soft side the cameras never show
Brady, a successful businesswoman in her own right, who took over from Margaret Mountford as Lord Sugar's right-hand-person, believes that the show lives and dies with Lord Sugar...
"People often ask me why the winner hasn't ever leaked out, and it's because of the respect people have for Alan and the process they're in that that doesn't happen. Without him, 'The Apprentice' would be a poor imitation, if someone else sat in his chair.
"Lots of business people like to be on the television, but they don't have the presence that he has, so it doesn't work.
"It's his show - when Alan finishes, we (Brady and Hewer) finish, we'll leave it to some young buck to come and do it."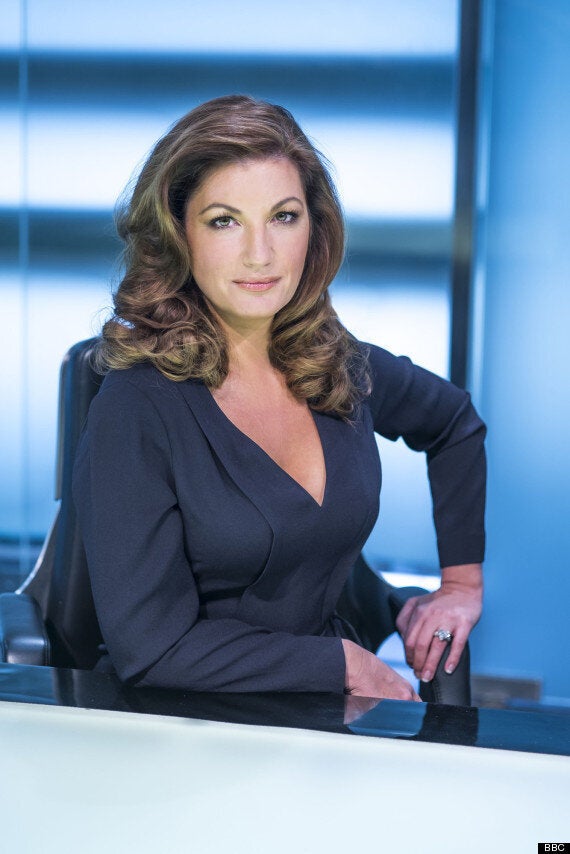 Karren Brady believes that the show lives and dies with the respect and gravitas garnered by Lord Sugar
Brady reveals that, contrary to what viewers may think, neither she nor Hewer have any idea who's going to be fired at the end of each programme before they take their chairs in the boardroom...
"Alan makes his own decisions," she explains. "He listens to what we have to say. He listens, he reacts, and occasionally he'll ask, 'Are they telling the truth, is that what happened?' and he comes to his own conclusions.
"He doesn't like schmoozers, and he doesn't like people who don't admit to their mistakes. He doesn't like overly aggressive people, people who are unkind to other people. He has all different ways of measuring people."
So who has what it takes? Let's meet this year's candidates...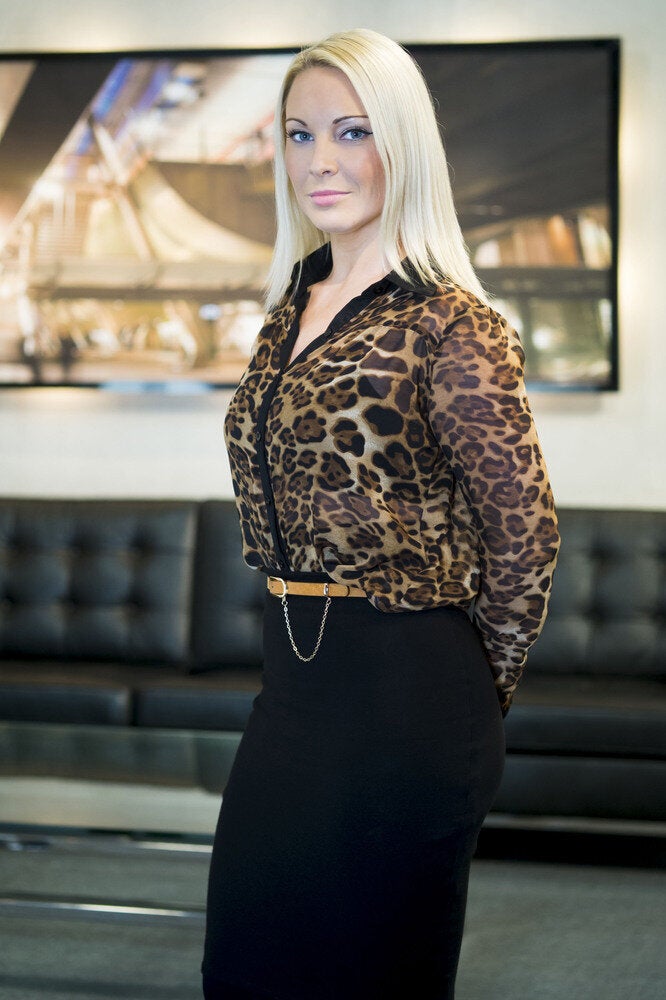 The Apprentice 2013: Meet The Candidates
The brand new series of 'The Apprentice' returns to BBC One at 9pm on Tuesday 7 May