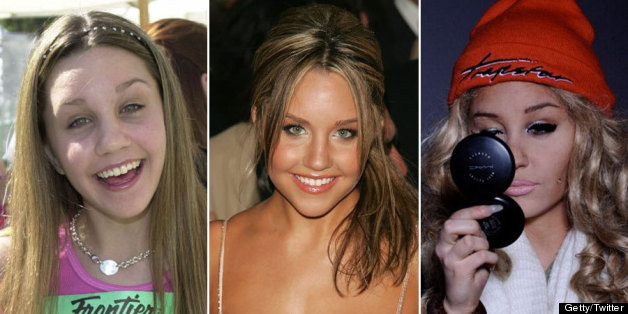 Getty/Twitter
Amanda Bynes was the original Miley Cyrus, being the darling of US teen TV in the lats 90s and early 00s, but in recent years the star has fallen off the rails somewhat.
Following an arrest for driving under the influence in 2012 and an alleged hit and run incident, the star's increasingly bizarre behaviour and odd Twitter rants have been worrying us all.
Here we chart her transformation from teen star to troubled tearaway in pictures.
Amanda Bynes Through The Years