We really hope troubled Amanda Bynes is ok. Fears for the star are continuing to grow after she posted raunchy pictures of herself on Twitter, telling her followers of how she wanted to lose 100lbs.
The former child star - who appeared on kids' US TV network Nickelodeon, as well as films 'What A Girl Wants', 'She's The Man' and 'Hairspray' - recently admitted she had an eating disorder and wrote alongside the new photos: "About to put on makeup! I weigh 135, I've gained weight! I need to be 100 lbs!"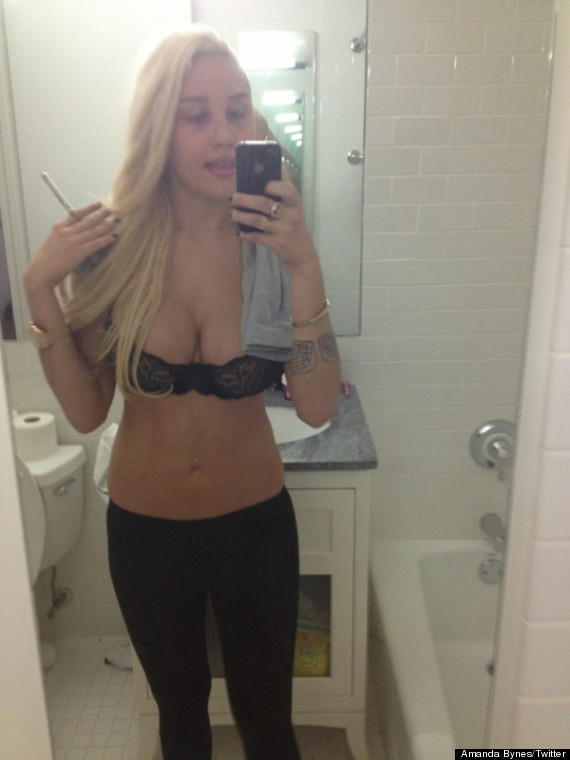 Of her problem with food, she previously tweeted: "I have an eating disorder so I have a hard time staying thin."
Amanda has sparked fears of a meltdown recently after a string of bizarre public appearances and odd Twitter rants.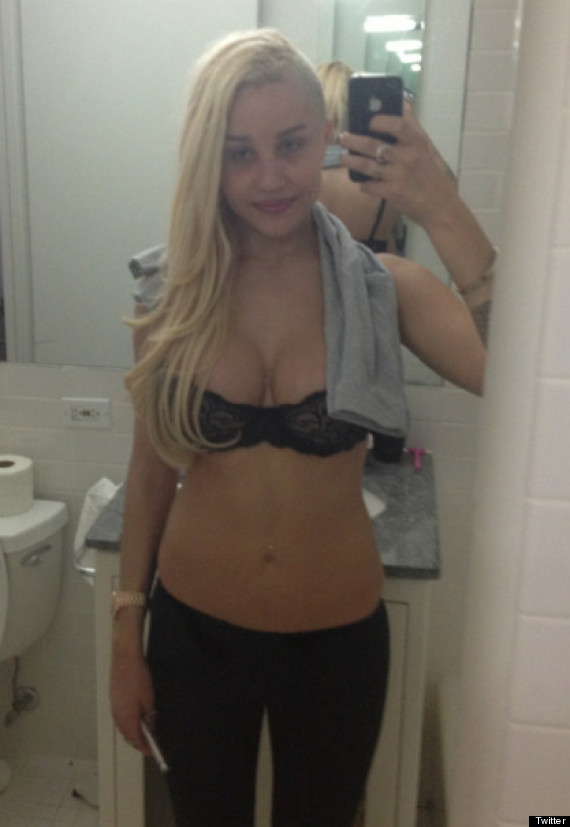 Amanda was reportedly thrown out of the W Hotel in New York earlier this year for walking around naked in the hallways, and was reported to have been asked to leave a gym class over her strange behaviour last month.
New reports have also claimed that Amanda has been granted access to her million dollar fortune, and is planning to splash the cash, after deciding not to save anymore.
A source told Radar Online: "Amanda made a lot of money starting with Nickelodeon and then other TV shows and movies, but she lived like a regular girl when she was young.
"However, a few months ago she demanded that she have complete access to all of the money so she could spend it, not save it anymore."
They added: "Amanda can do whatever she wants for a while with all of her money but it isn't going to last forever if she spends the way she has been lately,' the source said. "She's rich but she could find herself in financial trouble pretty soon."
Let's hope that doesn't happen and Amanda has a solid support network around her. We certainly don't want to see her going down the Lindsay Lohan route.
LIKE US ON FACEBOOK | FOLLOW US ON TWITTER