As unusual musical duets go, they don't get much more random than Beyonce and errrm, Princess Eugenie but that's exactly what happened (kinda) at the O2 this week during one of Beyonce's six shows in the capital.
Eugenie - daughter of Prince Andrew and Sarah Ferguson and sixth in line to the throne - was picked from the crowd by the singer to join in with her on her hit 'Irreplaceable'.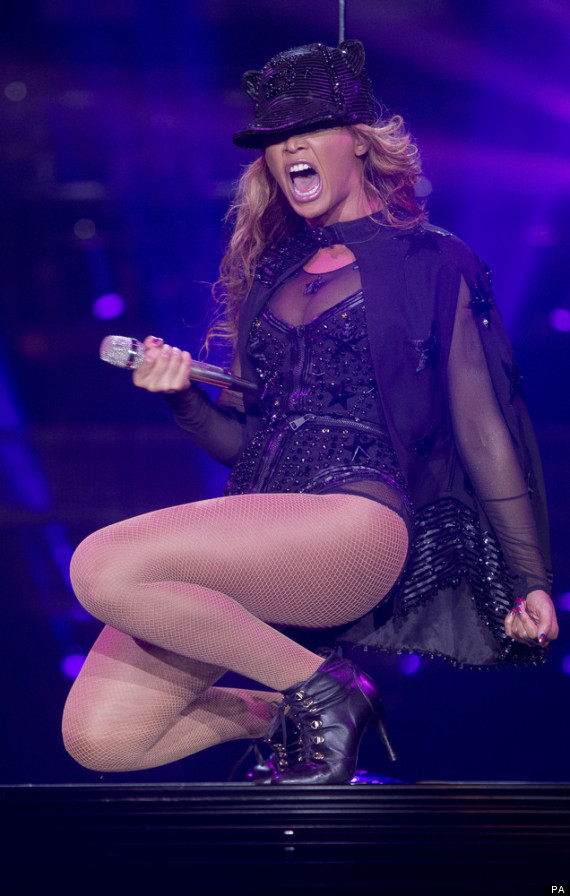 Beyonce at London's o2
But, according to witnesses at the show, after the mic was thrust in front the royal she only managed to mime the words 'to the left, to the left' before crumbling to the ground in embarrassment.
Pah. We bet Harry would have grabbed the mic and clambered on stage.
A fan at the gig told The Mirror: "It was hilarious. Eugenie was on the front row with Kate Middleton's brother, James, and his new girlfriend, Donna Air, plus designers Matthew Williamson and Patrick Cox.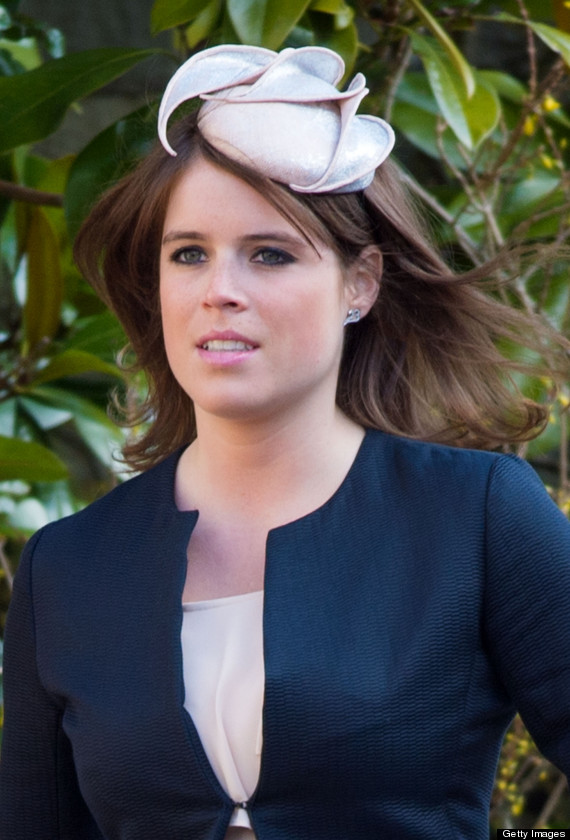 Princess Eugenie
"She was really excitable and filming the whole thing on her iPhone like any other fan.
"Beyonce clearly didn't recognise her so when it came to Irreplaceable, and the part where she picks on an audience member to join in with her, she simply chose the first woman she could reach.
"When Eugenie, who had gone bright-red, ducked down, Beyonce was forced to quickly fill in the missing words and find a new, willing victim.
"All Eugenie's friends were teasing her about her stage fright for hours afterwards."
The offer of a duet should have made up for Beyonce's reported snub of the royal earlier in the evening when she failed to turn up for a meet and greet.
According to The Sun, Eugenie and her celeb pals including Donna Air, James Middleton, Matthew Williamson and Patrick Cox were snubbed after being promised an audience with the superstar.
A source said: "Matthew Williamson and the designers were really unhappy about the fact she failed to turn up.
"They had gone on the condition they were getting the money-can't-buy experience. She didn't show and there wasn't an excuse."
LIKE US ON FACEBOOK | FOLLOW US ON TWITTER