With fears for Amanda Bynes still rising, the former child star has spoken out to insist that she is ok, saying that she has no idea why people say she has mental health or addiction problems
As she posted new topless snaps on Twitter, the actress hit out at the media's portrayal of her in a rare interview, insisting she is "not crazy" and does not take drugs or drink alcohol.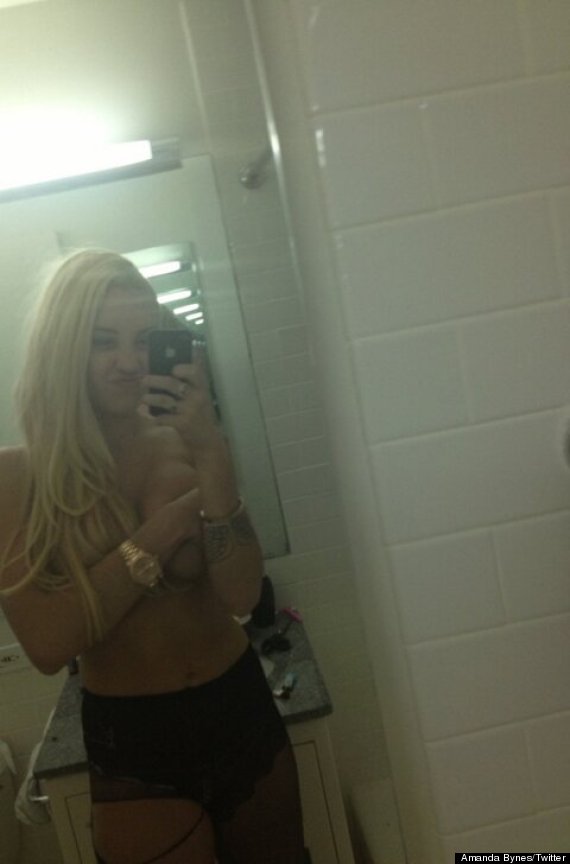 Speaking to InTouch magazine, the former teen star said: "I have no clue [why people say I'm insane]. Every time I've heard it, it came from an ugly person's mouth, so I don't care.
"The only ones lying about me having a mental illness are people I don't talk to.
"I don't drink. I'm allergic to alcohol. I don't smoke pot. I smoke tobacco," she added of her supposed addictions.
Despite no longer being in contact with her parents, Amanda said that she has a good support network around her, saying: "I only have hot friends. They have my back until I die".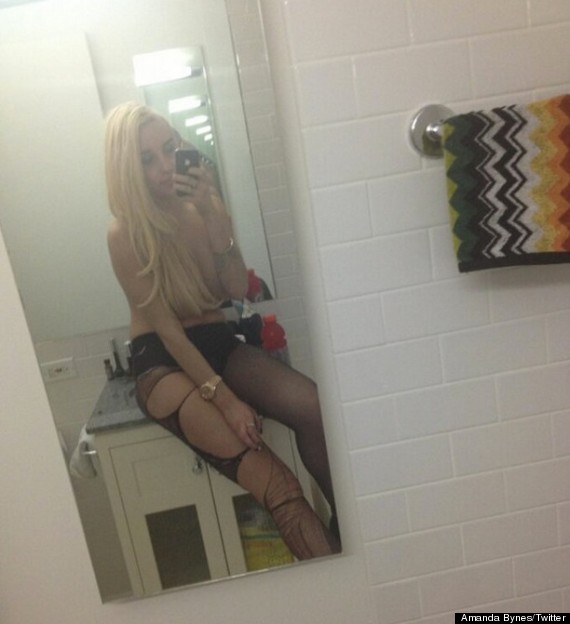 The star recently revealed that she suffered from an eating disorder, and caused concern earlier this week when she tweeted she wanted to lose 100 lbs.
However, in the new interview, she says she has focused on getting in shape, despite reports last month that she was asked to leave a gym class over her strange behaviour.
"I'm getting in shape for all the photo shoots. I like being 100 pounds… 21 to go!" she said.
Amanda added that she was hoping to launch a singing career, after retiring from acting, which saw her star in films such as, 'What A Girl Wants', 'She's The Man' and 'Hairspray'.
The full interview appears in this week's issue of In Touch, on sale now.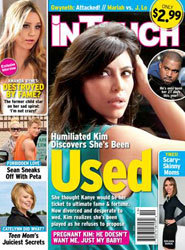 LIKE US ON FACEBOOK | FOLLOW US ON TWITTER