Sorry Miley Cyrus, but however much you try to enforce this sexy new image on everyone, you will always be Hannah Montanna to us.
And because of that, her latest shoot for V magazine makes us feel a bit awk, as she's seriously stepped in up in terms of her willingness to flash flesh.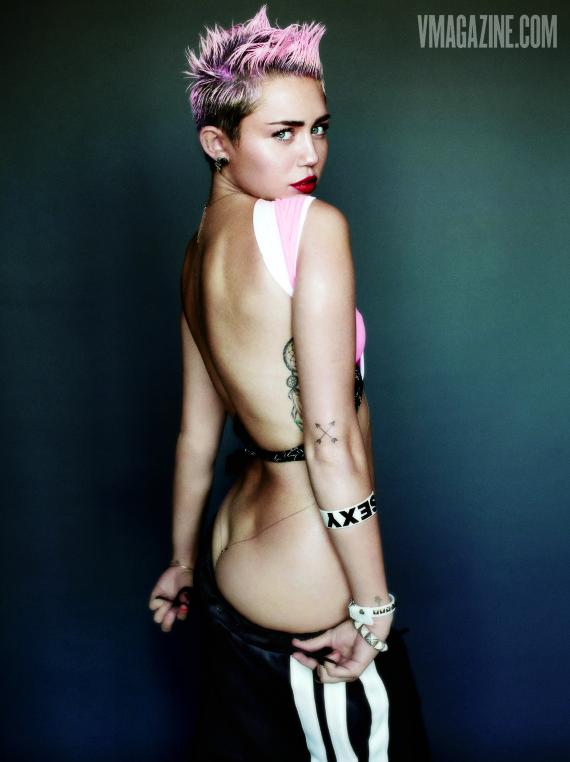 Someone needs to learn that we NEVER need to see actual bum crease, even if you do decorate it with jewellery.
Inside the mag's summer issue, Miley stepped up her campaign to try and convince us that all is well between her and fiance Liam Hemsworth, despite the ongoing split rumours.
She wants us all to know that there is a perfectly good explanation behind why they haven't been pictured together in months.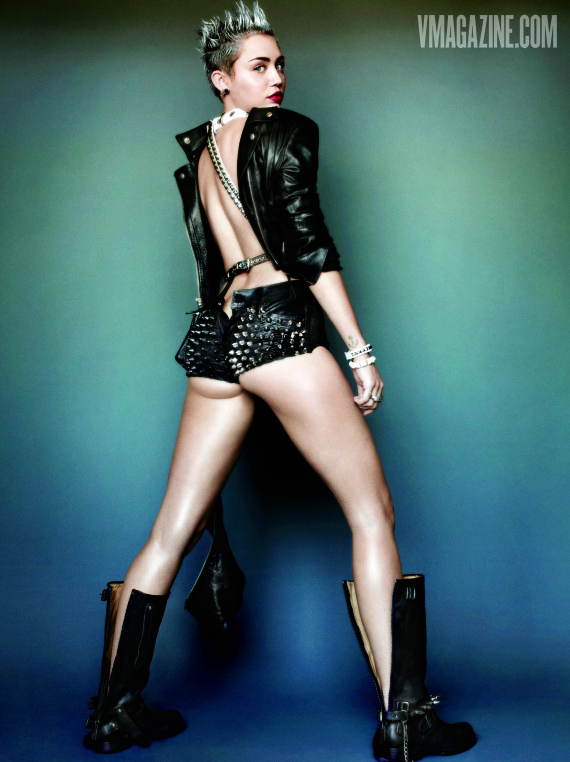 Admitting that they've been spending a lot of time apart due to their busy schedules she said: "Every week it's, 'Are they broken up? Because we don't see a photo of them. I don't have time to go to Starbucks with my boyfriend every morning. I wish I did, but I don't.
"I'm not home with my boyfriend all the time. We work! He gets up to work out at six and I come home around five from the studio," she added.
Guess that's cleared that one up then...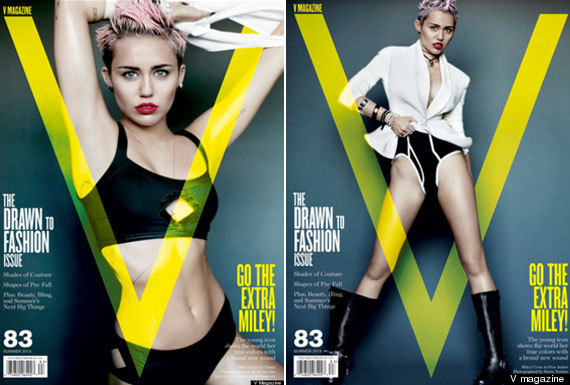 LIKE US ON FACEBOOK | FOLLOW US ON TWITTER