This week's student musician is Theo Harvey, one half of T*U*A (which stands for The Unknown Artiste). He's a 24-year-old studying an internet tech BSc at the University of Portsmouth.
| Are you a student musician or in a student band? Fancy appearing in our Student Musician of the Week series? Click here to find out more |
How long have you been playing?
Eight years
What genre of music do you play?
Jazz/Rap
Why did you start playing?
Seeing my cousin perform live when I was 9
What's your most memorable musical moment?
Hearing the crowd chant T.U.A at Hoxton Square Bar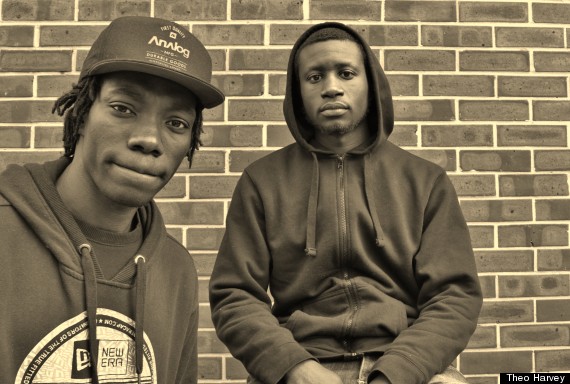 What's your dream?
Making a decent living from making music
Who's your idol and who would you most compare yourself to? (Dead or alive...)
Elvis
If you could play with anyone, who would it be?
MF DOOM
If you could play at any festival, which would it be?
Glastonbury
Who are your fans?
Music Lovers
What's your all time favourite song?
Outkast - Elevators
T*U*A is taking part in the Uni Music League competition and has made it to the finals on 9th May at the O2 Academy in Islington.
Check out their website: www.tuamusic.com
Follow them on Twitter: @tuamusic
Like them on Facebook: T.U.A Official
LIKE HUFFPOST UK STUDENTS ON FACEBOOK | FOLLOW US ON TWITTER