We all know how kerrrrazy those One Direction fans can be - and it seems the boy band aren't taking any chances on the US leg of their tour - they're hiring Barack Obama's security guards.
Harry Styles, Zayn Malik, Liam Payne, Niall Horan and Louis Tomlinson will also be protected by crack troops who have served in Iraq, according to The Sun.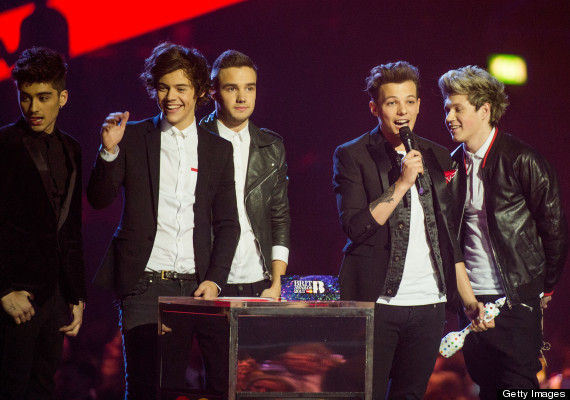 One Direction
The band's management have beefed up security after details of their hotels were posted on fan websites.
And newly-single Liam Payne, who has just split from his dancer girlfriend, Danielle Peezer, is thought to be the number 1 target for 1D's fans.
A source told The Sun: "Liam becoming single has made things even more fraught. Some of the security staff have worked with Obama and in war zones."
Meanwhile, Harry Styles has returned to his old job of working in a bakery to film scenes for the forthcoming One Direction movie, 'This Is Us'.
Harry was spotted serving customers at the W Mandeville bakery in his hometown of Holmes Chapel in Cheshire.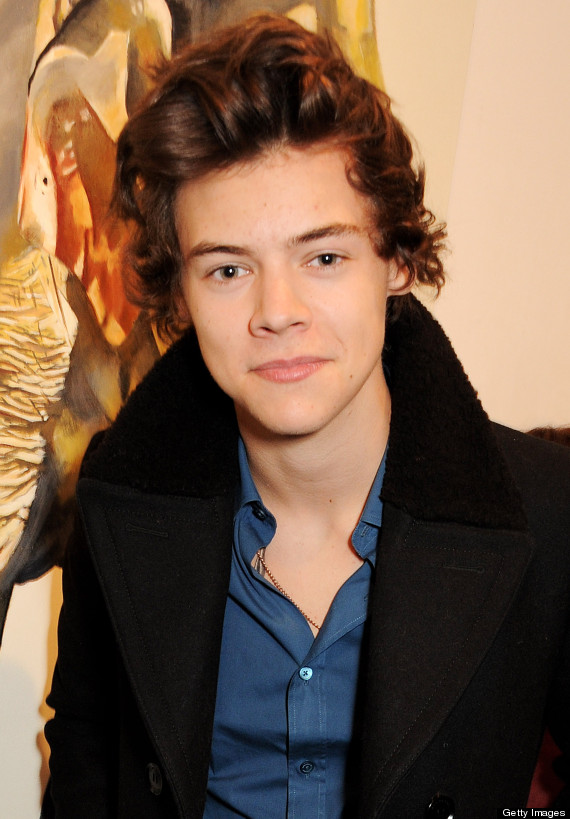 Harry Styles
A source told The Mirror: "It was funny as there were security and chauffeurs and minders outside, and there Harry was acting like he was still a baker's boy earning what he earns in a second now. He posed for fans – he was just lovely."
LIKE US ON FACEBOOK | FOLLOW US ON TWITTER