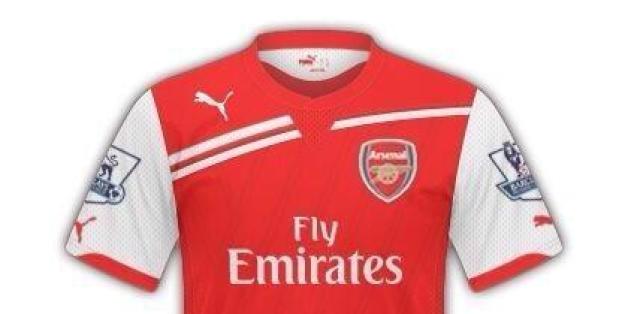 Arsenal have agreed a £170m kit deal with Puma for the next five years.
Puma will replace American sportswear giant Nike, who have supplied Arsenal's kit since 1994.
The Gunners will receive £30m a year for five years from the German firm, who will design the team's garb from the 2014-15 season onwards.
Arsenal's current deal with Nike is worth £55m over seven years, but expires at the end of next season.
Supporters have become restless about Arsenal's dearth of commercial activity, which has impeded their spending power and competitiveness in English football.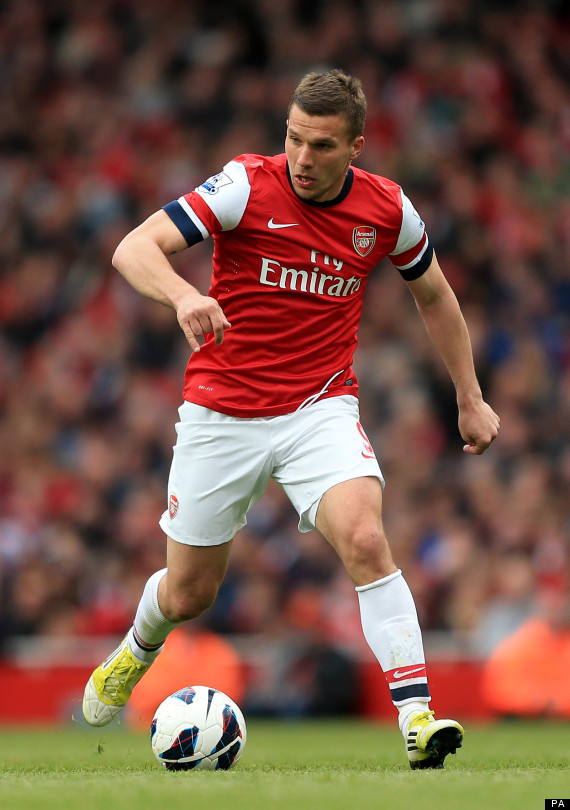 Arsenal's current deal with Nike runs out at the end of 2013/14.
However the Puma deal represents a major coup as Arsène Wenger bids to end the team's eight-year-plus trophy drought.
Arsenal's decision not to renew with Nike is another major blow for the sports manufacturer, who could also lose Manchester United as a client after next season.
Warrior, who began supplying Liverpool's kit this season, are believed to be eager to capitalise on the uncertainty surrounding Nike's 11-year association with United.