The author of the original 'Sex And The City' books, Candace Bushnell, has become the latest victim of notorious internet hacker Guccifer, after the first chapters of her new novel were leaked.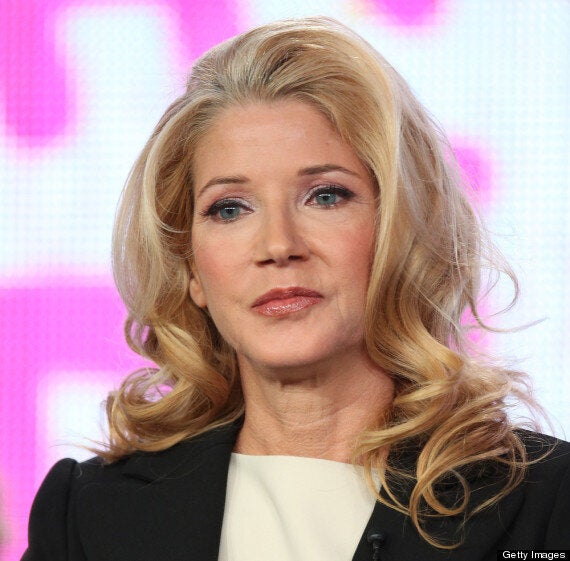 Bushnell described the leak as "terrible" in one of the published email correspondences, while others show her frantic attempts to get the pages taken down.
Guccifer has not targeted an author before, having only previously hacked members of the American government and politicians.
However, it isn't the first time an author has had their work leaked online, as back in 2008 an anonymous hacker published 'Twilight' creator Stephenie Meyer's work on a follow-up to the hugely successful vampire series.