Ever wondered what Coronation Street's gobby Les Battersby was up to now? Well, wonder no more...
Bruce Jones, who played one of Weatherfield's favourite characters but was axed from the ITV1 soap in 2007, now has a new job as a garage mechanic.
The actor famously battled with depression and alcohol problems but is now working again, and we've got the pictures to prove it...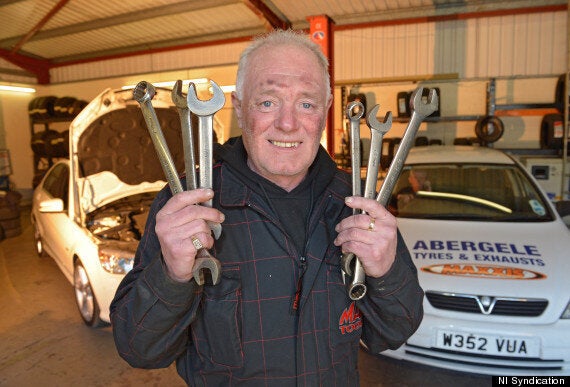 Bruce is now earning £120 a week at Abergele Tyres and Exhausts near his home in Towyn, North Wales.
He told The Sun: "I love it. I've learnt how to change tyres, strip exhausts, put them back and how to make a good cup of tea! Customers say, 'Thanks for fixing my tyre, Les!'"
However, Jones hasn't turned his back on showbiz for good, he revealed: "I want to get my acting back on track but this gives me something to do."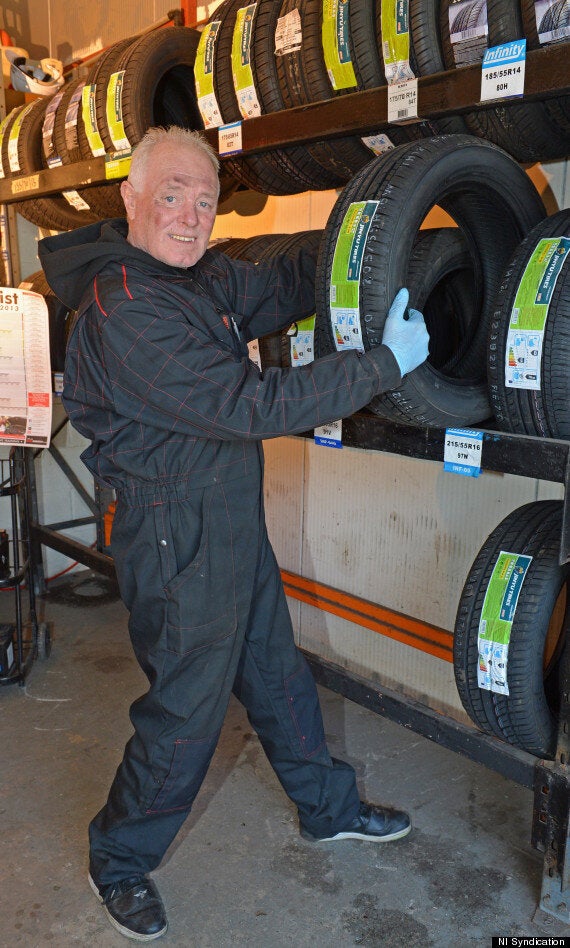 Jones appeared on the soap from 1997 until 2007.
When strawberry blonde-haired Les first appeared on screen with his wife Janice, daughter Leanne (from a previous relationship) and step-daughter Toyah, they were dubbed "the family from hell". Now Leanne, played by Jane Danson, is the only Battersby still on the street.
The pictures of Jones working on his new trade come a week after Michael Barrymore, once one of Britain's top TV entertainers, was snapped working at a garden centre.
The former presenter, who now goes under his real name of Michael Parker, helps out at the centre three days a week following a failed TV comeback bid.
Barrymore, 60, whose showbiz career came to an abrupt end after a body was found in his swimming pool during a party in 2001, told the Daily Mail: "I don't get paid for it... I help out because I enjoy gardening."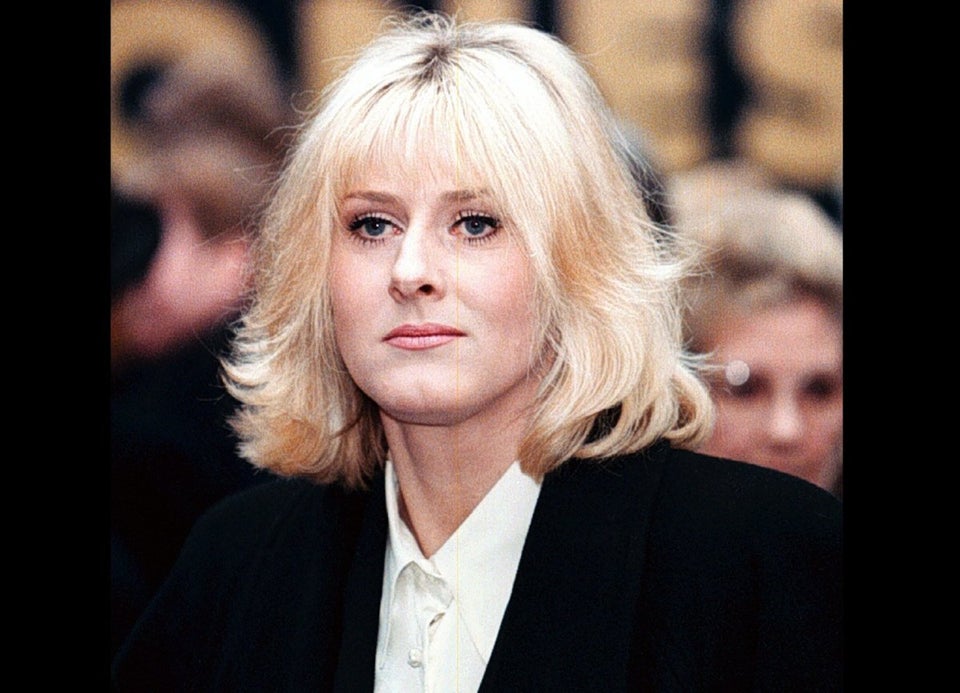 Top 20 soap moments
Popular in the Community