Alexandra Burke's duet with Beyonce is one of our all-time favourite 'X Factor' moments, so imagine our excitement (read: bemusement) when we heard that fellow winner Joe McElderry did the same last night at Bey's gig in Manchester.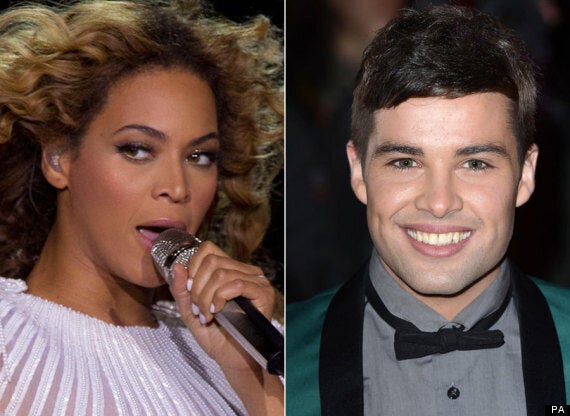 Except Joe didn't arrive onto the stage with great fanfare for a performance that would wow the MEN Arena and reboot his fledgling pop career. Oh no.
Instead, as he stood in the VIP area, Queen Bey shoved her microphone in front of him when she couldn't be bothered to sing the 'ba ba ba ba' bit at the start of 'Love On Top'.
To add insult to injury, Bey praised Joe's vocal skills, saying: "Oh my. You sound beautiful!"
Oh, if only she knew the half of it.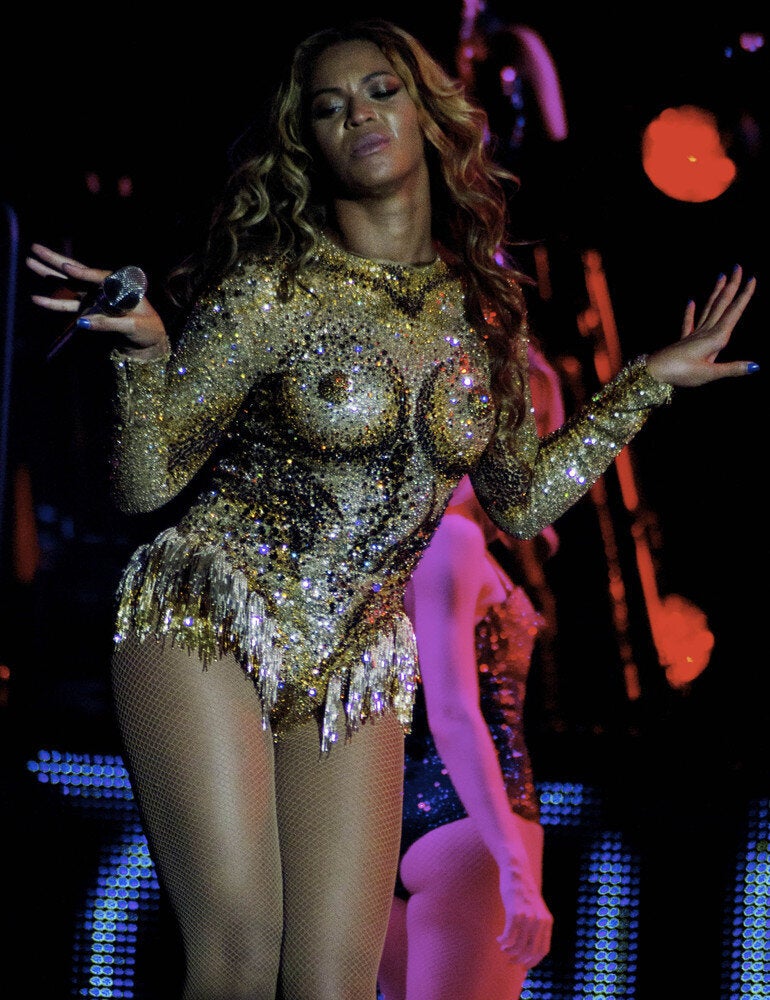 The unofficial pictures: Beyonce Knowles started her 'Mrs. Carter' world Tour