When we heard that One Direction's Harry Styles was romancing a Camilla, our first thought was poor Charles (well, he does love an older lady).
However, the boybander's love of a cougar hasn't stretched quite as far as the Duchess of Cornwall (yet) - he just reportedly got VERY cosy with a fan who goes by the same name.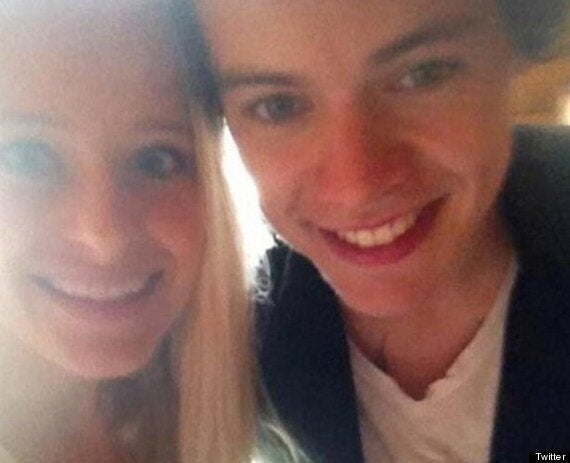 Hazza is said to have bagged the Norwegian blonde after meeting at an Oslo hotel where the band were staying on tour. According to The Sun, she then invited him to jump aboard a bus of 1D fans where they got "pretty sweaty". Oo-err.
A source told the paper: "Harry was overjoyed to get the invite to jump on the bus with screaming fans.
"There were loads of girls pawing him, but he focused on Camilla. It got pretty sweaty in there."
They added: "Fans are saying they've been seen kissing and she's been spotted at his hotel."
A Twitter picture of the two of them has been doing the rounds, which means it's only a matter of time before those pesky 1D trolls are a'hating on her.
Meanwhile, Harry's pal Ed Sheeran has revealed he has turned down the chance to work with One Direction on their new album.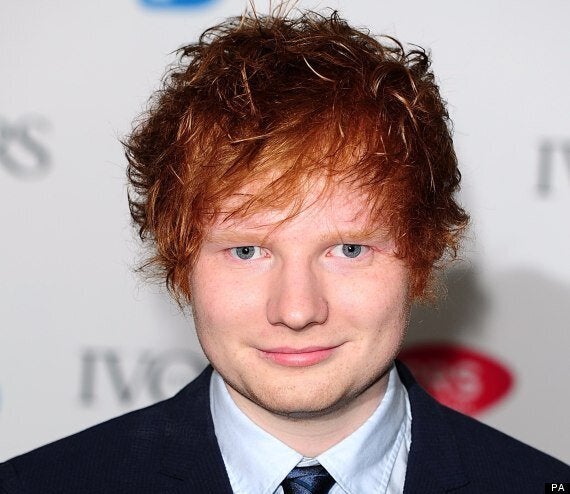 Ed - who wrote the band's hit 'Little Things' - told MTV News: "I was approached and it wasn't so much as a 'no', it was just a 'I want to write tunes for myself at the moment.' Once my album's done then we'll see. But their album is already finished."
With or without Ed, we're still pretty excited.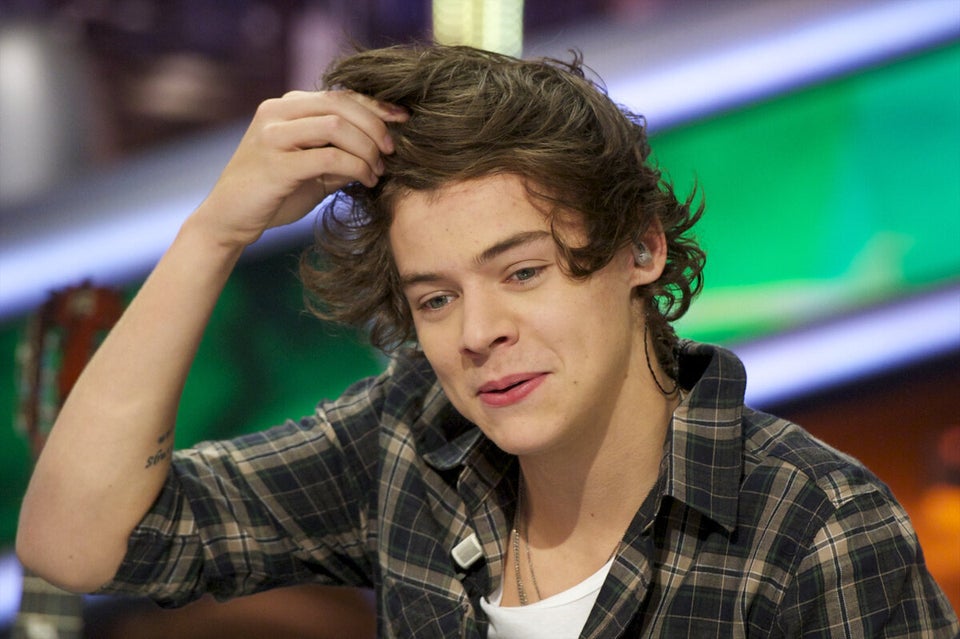 19 Reasons Why We Love Harry Styles