Helen Flanagan may be best known for her role as 'dozy Rosie' in 'Coronation Street' or for shedding her clothes in various photoshoots, but the star has revealed she would love to do Shakespeare.
In a chat with Digital Spy, H-Flan said that she would love to "get back into acting" and tread the boards in 'Romeo and Juliet' or star in a period TV drama.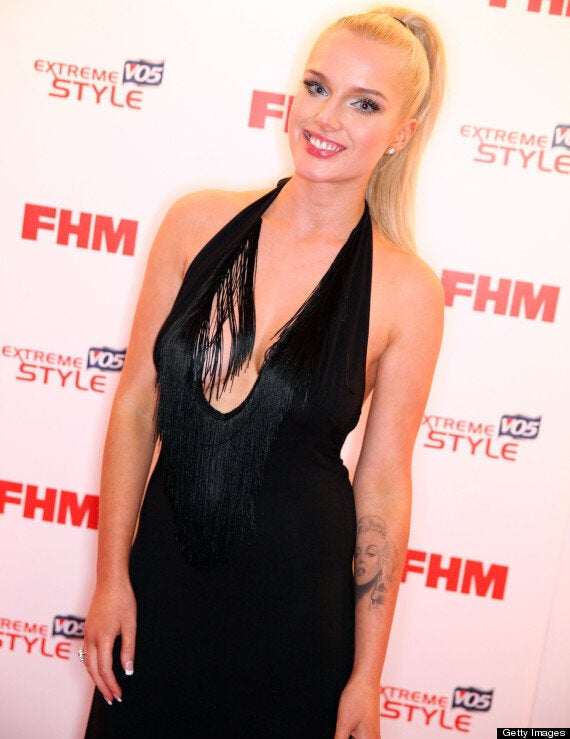 Helen has revealed she wants to do Shakespeare
She said: "There are lots of role I would like to play - I really like period dramas and things like that. 'Wuthering Heights', I'd love to do something like that. In the theatre, I'd love to play 'Romeo and Juliet'."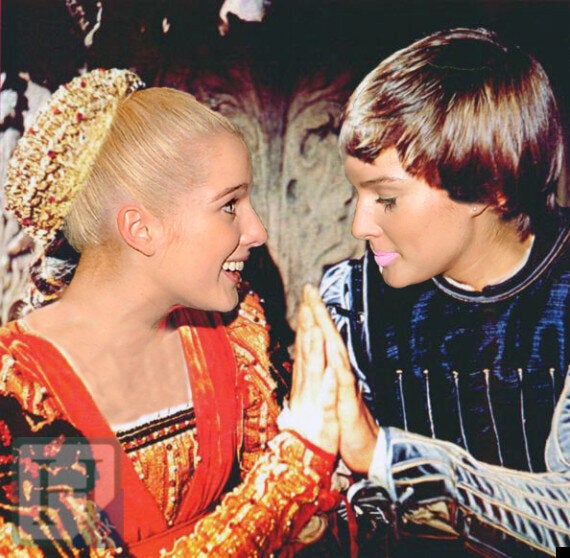 What might happen if Helen's dream ever becomes reality
Helen - who was crowned FHM's Sexiest Woman in the UK last week - has claimed that after appearing for 12 years on the cobbles, she is keen to spread her wings as an actress, adding that it would have been "strange" if she had become a permanent fixture there.
"They've left the door open for me and I'm really grateful for that. But I was there for 12 years so I kind of want to find my own feet," she said. "I would be really strange if I hadn't left and stayed there for the rest of my life."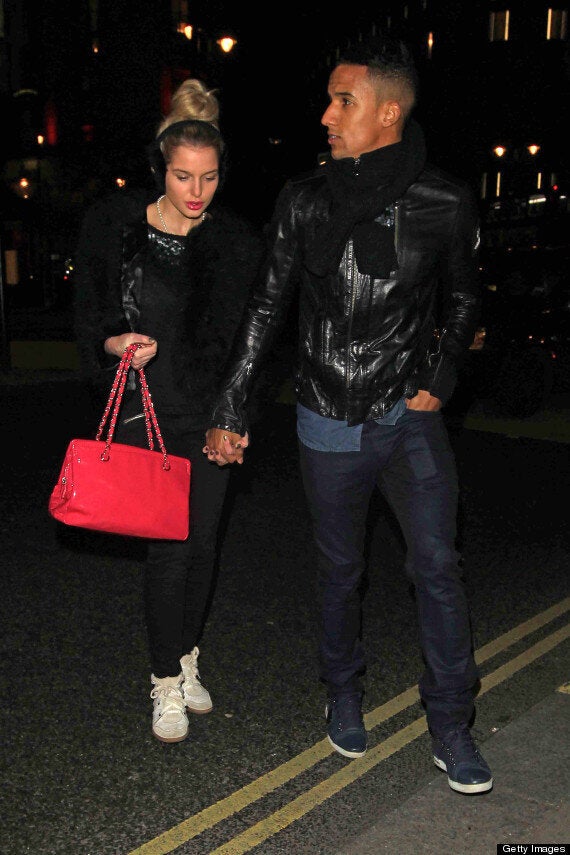 Helen and boyfriend Scott Sinclair
She wrote in her Star magazine column: "Some people noticed that I had a ring on my engagement finger, and just to clear up any speculation, I'm not engaged.
"I often wear rings on my ring finger and everyone asks when I'm getting married, but I don't think it will be any time soon. Scott and I are both very busy."
We guess that's cleared that one up then *puts hat back in box*.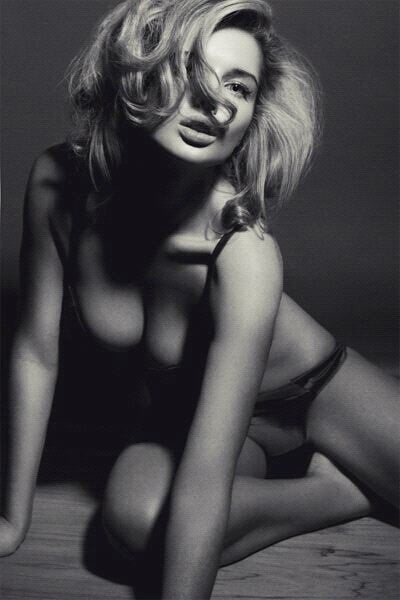 Helen Flanagan: Her 100 Sexiest Pics