The Vampire Diaries stars, who play smouldering Damon Salvatore and feisty Elena Gilbert, have allegedly called their three year romance a day, US Weekly claims.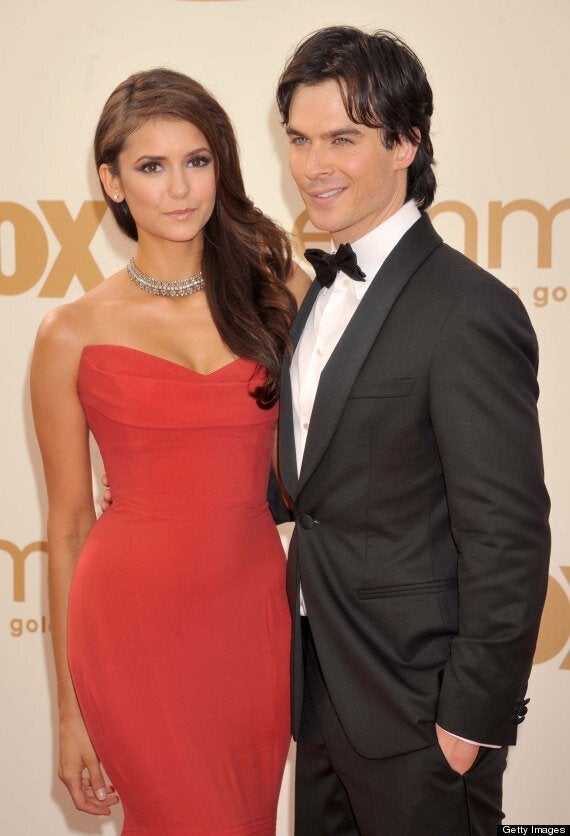 Nina Dobrev and Ian Somerhalder have split after 3 years, according to reoprts.
A publicist for Dobrev told The Huffington Post the company does not comment on clients' personal lives. A representative for Somerhalder could not be reached for comment at the time of publication.
While we hope this news isn't true (they really are an adorable couple), it does mean one of the celeb world's most eco-eligible batchelors is back on the market.
In his video acceptance speech, Somerhalder thanked the public for their support and appealed to all businesses and individuals to act responsibly and proactively in protecting the planet and its biodiversity.
As well as his acting work, he is known as a prolific environmental campaigner. His non-profit Foundation, which he set up in 2010, aims to support renewable energy projects, raise awareness of the impacts of deforestation, and to engage young people in environmental issues.
Somerhalder has said of his environmental work, "I don't know how to do anything else other than be an actor. If I wasn't in this, I would be in alternative energy and conservation."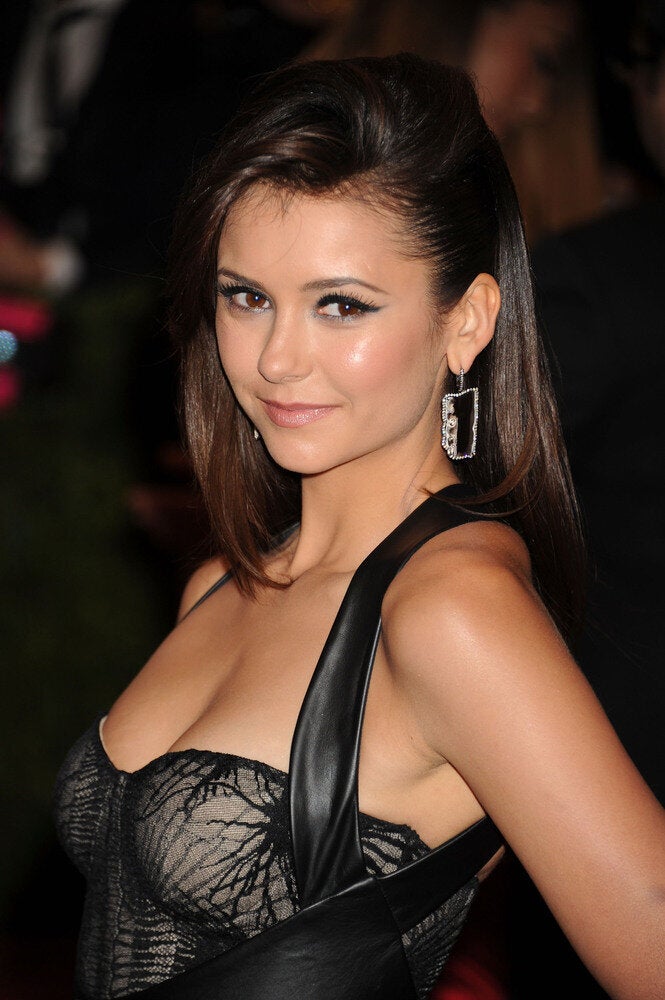 Nina Dobrev Style Evolution
Remember these celebrity splits of 2012?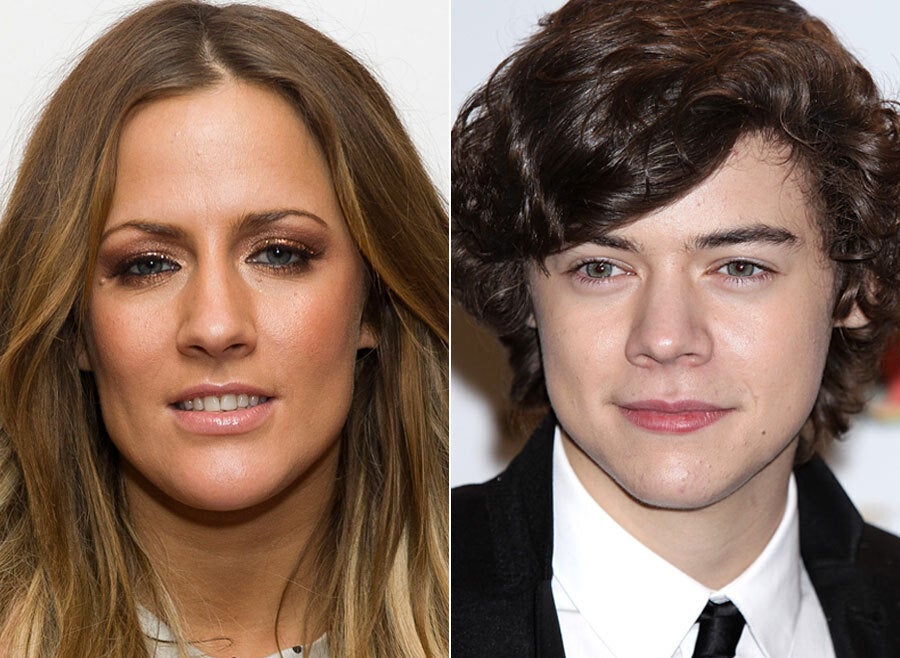 Celebrity Splits 2012
Popular in the Community