The 'Back To Black' singer's brother Alex and his wife, Riva, have given the Camden-based museum unprecedented access to Amy's belongings in a bid to reclaim her identity as a North London Jewish girl.
Fans will be able to see the guitar Alex taught her to play on, her record and books collection and a vintage bar from her former home.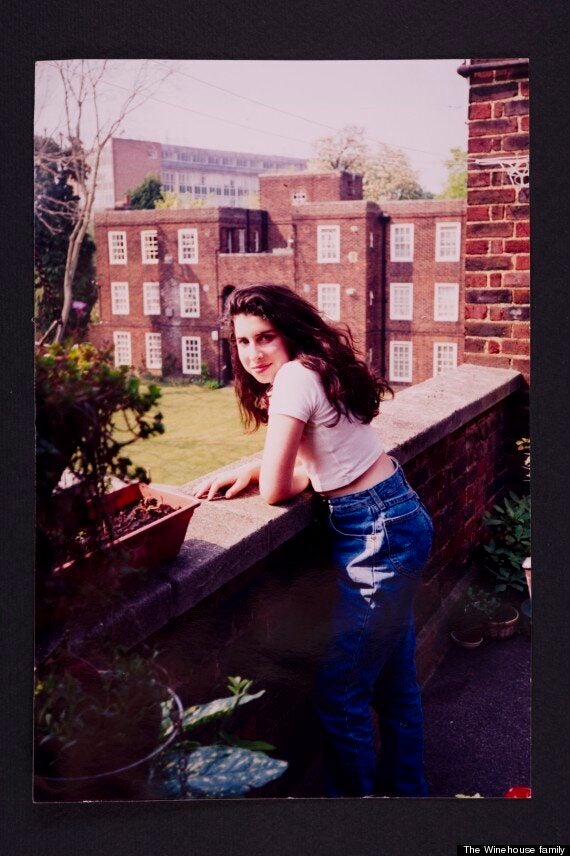 A young Amy outside her Nan's flat in Southgate. Photographer unknown © The Winehouse family
Many unseen photographs of Amy's family life will be on display, from Friday night dinners and Alex's barmitzvah to vintage photographs of their beloved grandmother Cynthia that show what may have been the roots of Amy's distinctive style.
The photographs are said to be an important part of the exhibition and the suitcase crammed with pictures that Amy insisted her father come to look through with her a couple of days before her death - the last time he saw her - will also be on show.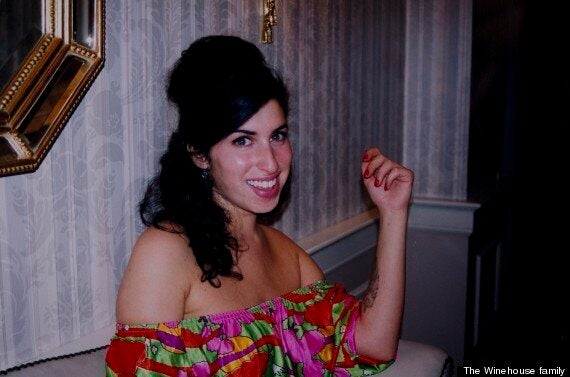 Amy Winehouse. Photographer unknown © The Winehouse family
Alex Winehouse said: "Amy was someone who was incredibly proud of her Jewish­-London roots. Whereas other families would go to the seaside on a sunny day, we'd always go down to the East End. That was who we were, and what we were. We weren't religious, but we were traditional. I hope, in this most fitting of places, that the world gets to see this other side not just to Amy, but to our typical Jewish family."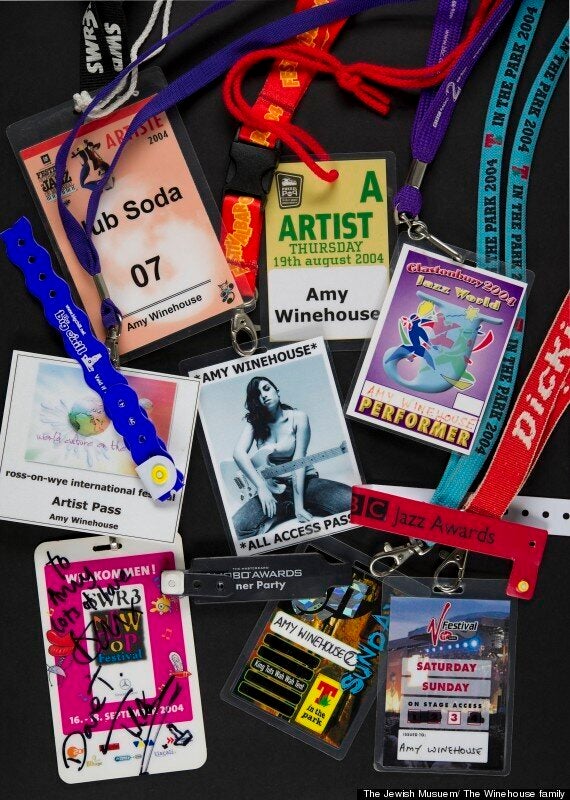 Festival passes, various dates. © The Jewish Museum/The Winehouse family
Abigail Morris, CEO of the Jewish Museum, added: "Amy Winehouse was an immensely talented, iconic and inspirational singer and she was a Jewish girl from North London. It is fitting that the Jewish Museum in her beloved Camden Town should be the place to tell her story in the year that she would have celebrated her 30th birthday. We are very honoured that Alex and Riva chose the museum."
The exhibition will open on 3 July and run until 15 September. The iconic Grammy Award-winning singer, who died on 23 July 2011, would have celebrated her 30th birthday this year.
"Amy was a once-in-a-generation talent who captured everyone's attention; she wrote and sung from the heart and everyone fell under her spell," Kapadia and his producer James Gay-Rees said in a statement.
"But tragically Amy seemed to fall apart under the relentless media attention, her troubled relationships, her global success and precarious lifestyle.
"As a society we celebrated her huge success but then we were quick to judge her failings when it suited us."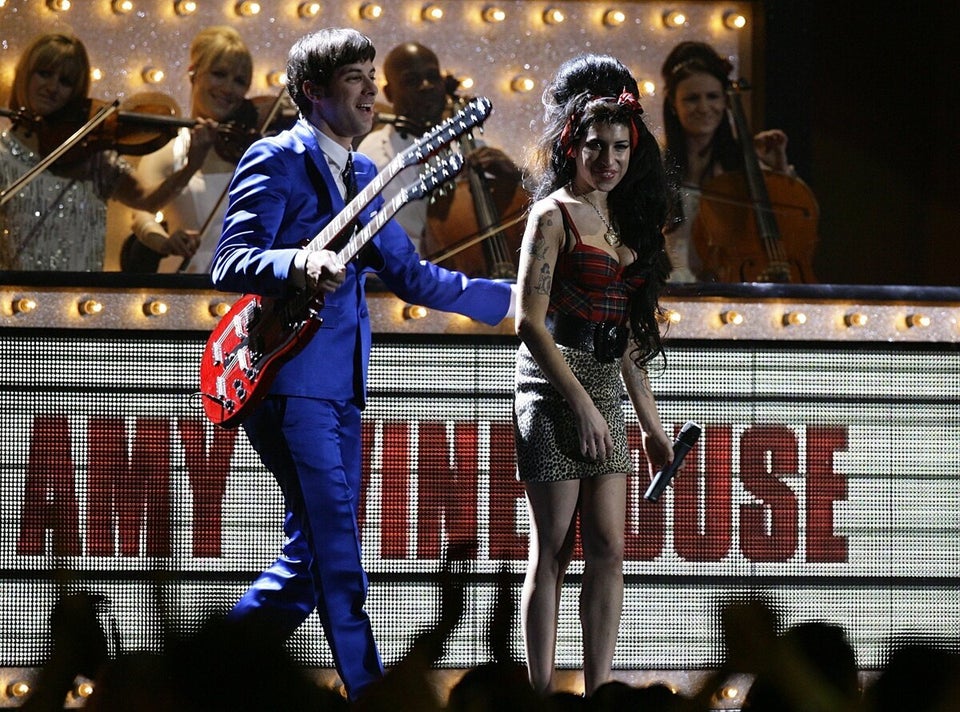 Amy Winehouse