David Moyes has a six-year contract with Manchester United but will have two months to assemble his first squad of the post-Sir Alex Ferguson era.
Moyes officially becomes United manager on 1 July and as a new age at Old Trafford begins, fans are already eager to see how the current Everton manager fares with a bigger budget.
Here are five feasible signings the Scot could make...
Everton bid for Moutinho in 2008 but eventually signed Marouane Fellaini. However the Toffees have continued to be linked with the Portuguese midfielder, irrespective of their budget, which suggests how highly Moyes rates the Porto player. United have not signed a central midfielder since Owen Hargreaves in 2007 and must reinforce an area that's shortcomings Michael Carrick has masterfully masked over the last 18 months.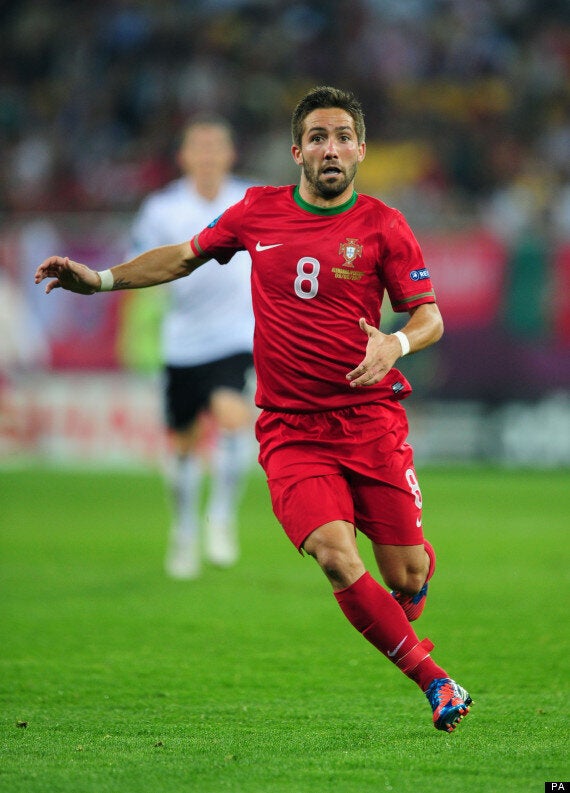 ROBERT LEWANDOWSKI (BORUSSIA DORTMUND)
Ferguson has scouted Lewandowski in person twice and although he is retiring it is unlikely United have abandoned their efforts to sign the Poland striker. One of the best penalty-box finishers in Europe, if Wayne Rooney leaves Old Trafford United will need another striker. Danny Welbeck's final third play has regressed while Javier Hernández is understood to be growing frustrated at his peripheral role. Lewandowski linked up superbly with Shinji Kagawa at Dortmund and would also have Robin van Persie as a possible foil.
LEIGHTON BAINES (EVERTON)
Despite improving this season and contributing four goals, Patrice Evra's post-World Cup form for United has seen him emerge as one of the squad's biggest liabilities. The Frenchman turns 32 next week and, in Baines, Moyes would be getting a player he has worked with for six years and is also the Premier League's best left-back the past two seasons. A superb attacker and set-piece taker, Baines' defensive work has improved and, at 28, he will rarely have a better chance to progress in his career. İLKAY GÜNDOGAN (BORUSSIA DORTMUND)
A nimble box-to-box midfielder who until recently was one of Borussia Dortmund's unsung heroes, Gündoğan would offer United a much-needed insurance policy in midfield and is also outstanding in attack. Only 22, his contract expires in two years and although there are suggestions he could ink a new deal with Dortmund, the Real Madrid vultures are already circling. MAROUANE FELLAINI (EVERTON)
Moyes' most expensive purchase for Everton at £15m, Fellaini is in his fifth season at Goodison Park and has made no secret of his desire to leave when away with Belgium during international breaks. He has impressed on a number of occasions against United, scoring three times against the Barclays Premier League champions, however the caveat of any potential transfer is whether he would want to play under Moyes again. Fellaini often plays off the striker for Everton when he is a defensive midfielder by trade. Right for United, but not a Moyes United, possibly. Popular in the Community