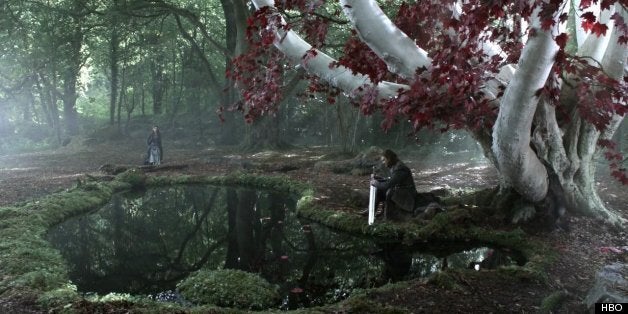 Game of Thrones, the worldwide blockbuster based on the fantasy dynastic sagas by George R.R. Martin, has set a new standard for television drama, both in terms of production values and storytelling ambition. And the series has also inadvertently brought its location, Northern Ireland, into the spotlight - for good reason.
While a fair chunk of the three series to date have been filmed inside the Paint Hall, the cavernous bowels of the old Harland and Wolff shipyard (from which the Titanic was launched), there has been plenty of location shooting too. From Tollymore Forest Park in the foothills of the Mourne Mountains to Castle Ward on the shores of Strangford Lough, viewers have been given a tantalising glimpse of some of the area's incredible scenery.
If you're in Belfast this summer, then get ready for HBO's touring exhibition of Game of Thrones, which is coming to town from 8–17 June. Hosted by Titanic Belfast, the attraction features costumes and props from the productions. See King Joffrey's crossbow, daggers and swords such as "Ice" and "Longclaw", helmets, shields, suits of armour, crowns and jewellery. The Backwater Bay Interactive Experience will also transport visitors into the midst of the action of the great battle from season two.
There's no doubt that film and TV production has experienced a mini-boom in Northern Ireland over the past few years. Wonderful locations, a highly skilled workforce and the possibility of funding assistance from the Northern Ireland Screen have yielded hit after hit. Check out this little selection for just a taste of the scenery this corner of the globe has to offer.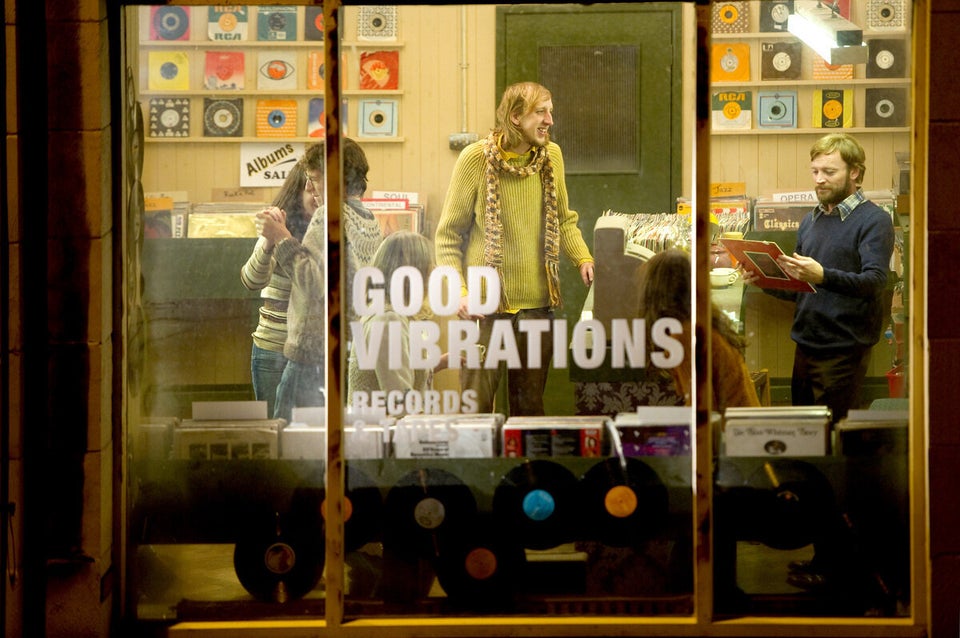 Great Locations: Films Shot In Northern Ireland