The pair are due to tie the knot in September, but won't be setting off on a romantic getaway after the nuptials thanks to Pro's hectic work schedule.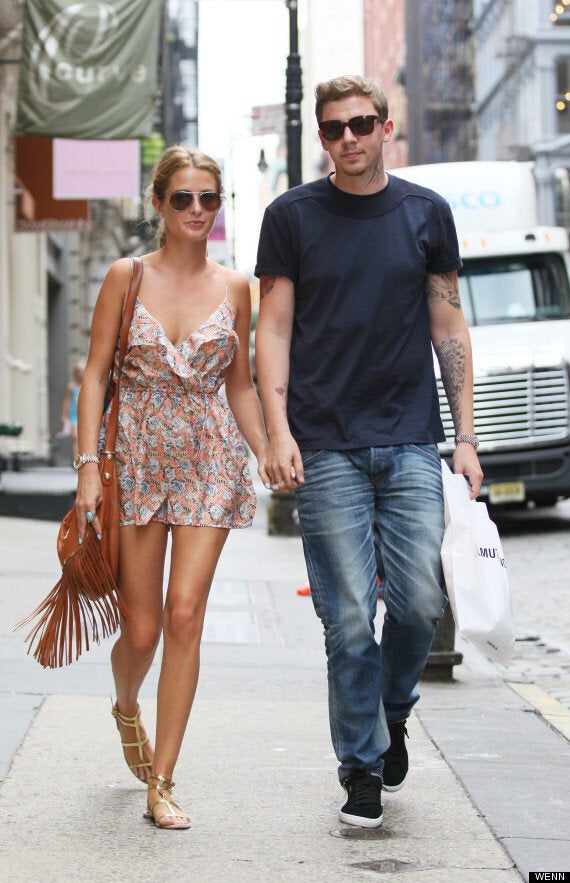 However, he is planning to make it up to her by whisking her away over Christmas after he is finished promoting his third album.
He told The Sun: "Millie is understanding about the honeymoon delay. The album comes at the same time as our wedding so we'll just have to wait a bit and have something extra special over Christmas."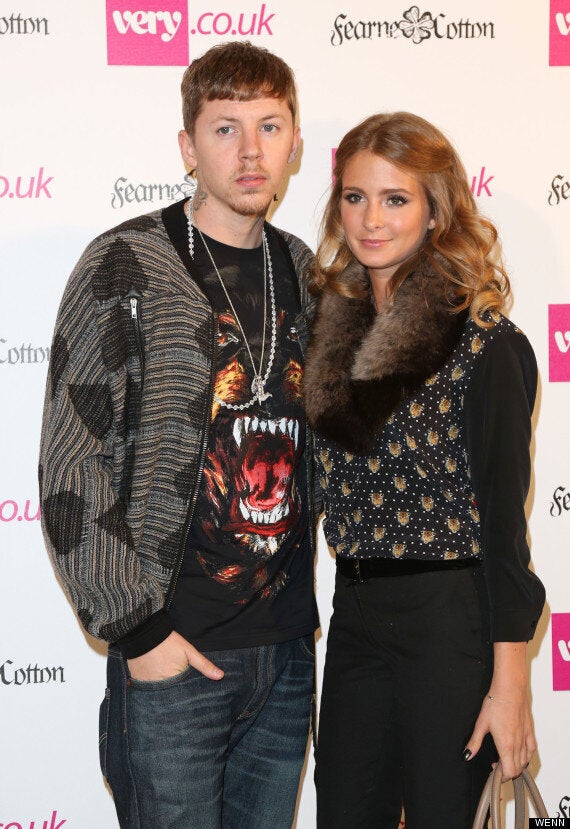 She then reportedly threatened to quit, after producers pressured her to film the scenes.
A cast member, who refused to name themselves, told The Mail On Sunday: "She is depriving the show of a very strong plotline. Apart from on one or two occasions she has refused even to allow Professor Green's name to be mentioned.
"Millie hates 'Made in Chelsea' now. The producers keep pressuring her to let them film her wedding preparations - and the wedding itself - but she wants to keep it private."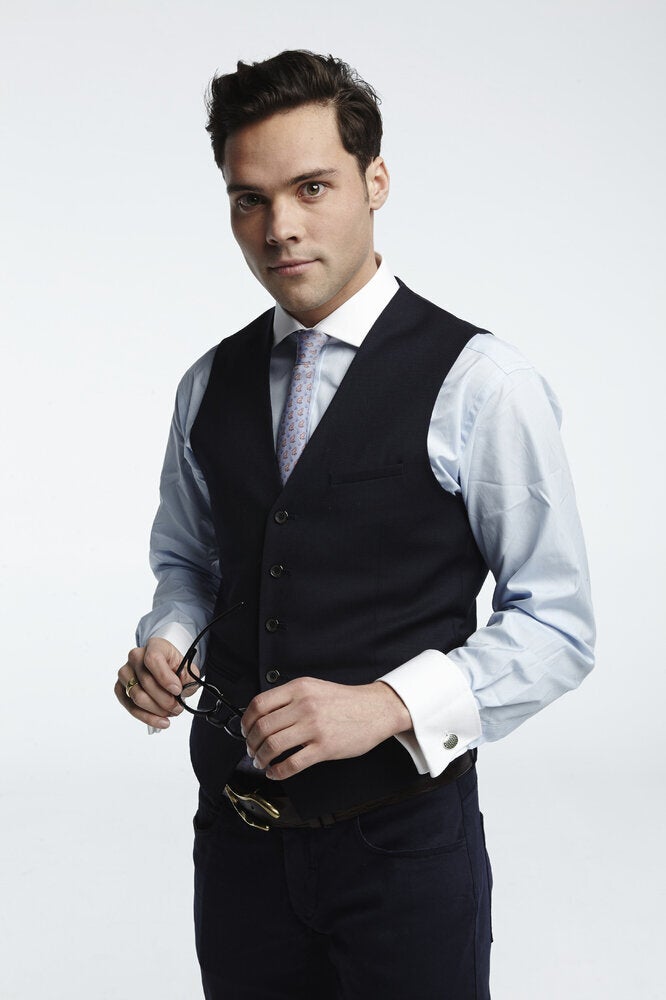 Made In Chelsea Series 5