Move over Mila Kunis, there's a new sexiest woman in the world already.
Miley Cyrus has topped Maxim's Hot 100 list, just a week after 'Friends With Benefits' star Mila was crowned the winner of rival magazine, FHM's annual poll.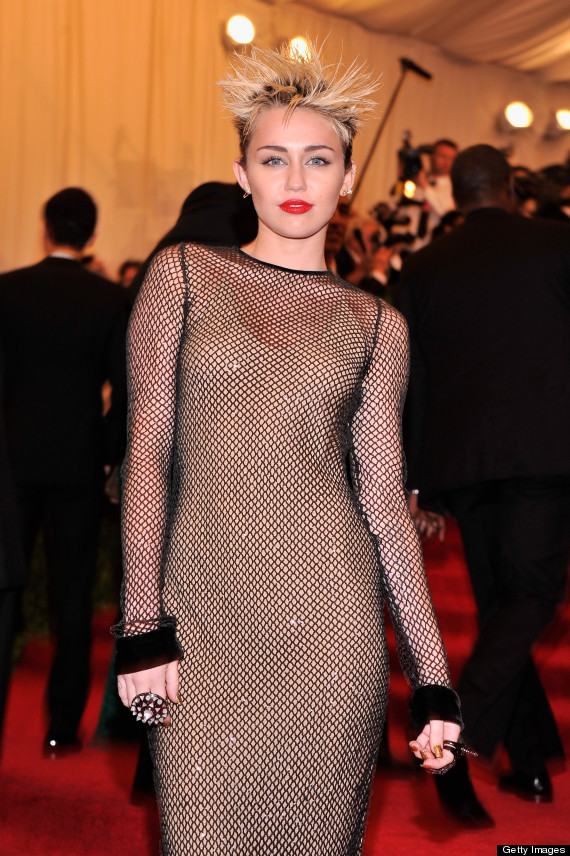 The former Hannah Montanna beat the likes of Rihanna, Selena Gomez and Jennifer Lawrence, who made up the rest of the top five, along with Mila.
"If feels amazing to be the No. 1," she said of her win. "It's every woman's fantasy to be told she's No. 1 on Maxim's Hot 100! So crazy!"
Miley knocked off last year's winner Bar Refaeli, and followed in the footsteps of other past champs including Katy Perry, Lindsay Lohan and Eva Longoria.
Other notable entrants into this year's top 20 included Taylor Swift at 13, Beyonce at 14 and our own Emma Watson at 19.
The Maxim Hot 100 Top 20

1. Miley Cyrus

2. Selena Gomez

3. Rihanna

4. Mila Kunis

5. Jennifer Lawrence

6. Jennifer Love Hewitt

7. Ashley Tisdale

8. Kate Upton

9. Vanessa Hudgens

10. Elisha Cuthbert

11. Katy Perry

12. Kate Beckinsale

13. Taylor Swift

14. Beyoncé

15. Scarlett Johansson

16. Olivia Wilde

17. Jessica Alba

18. Arianny Celeste

19. Emma Watson

20. Megan Fox
Check out how it compare's to FHM's list below...
LIKE US ON FACEBOOK | FOLLOW US ON TWITTER