Psy, the South Korean star whose number of YouTube views have made him a global phenomenon, has responded to a stinging barb from Green Day frontman Billie Joe Armstrong.
The American singer used his Instagram account on Thursday, to calmly remark that "This dude is the herpes of music. Once you think it's gone, it comes back. #herpes #flareup #pleasegoaway", alongside a picture of the distinctive Psy.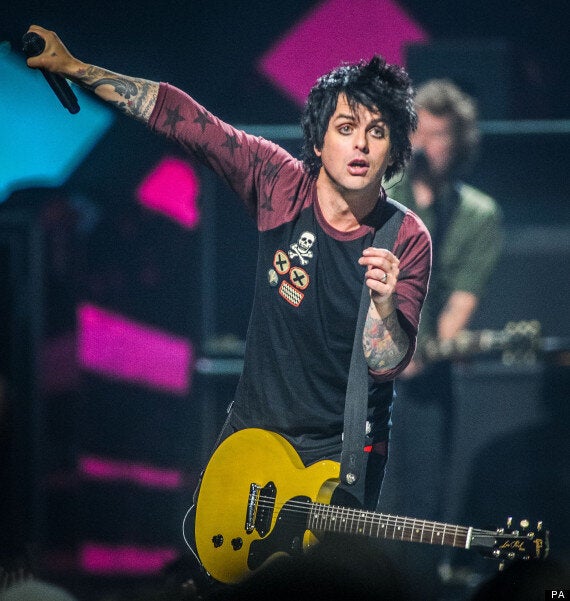 Billie Joe took no prisoners when it came to dissing Psy
The South Korean hitmaker was asked during an interview with Fuse TV to respond to this criticism, but there was a problem. First, he had to ask, "What is herpes?"
Once he had learned it was a sexually transmitted disease, highly contagious and hard to get rid of, he was able to deliver a dignified retort...
WATCH ABOVE to see what Psy has to say to Billie Joe.
Psy can afford to take such stingers in his horsey stride. His disco favourite, 'Gangnam Style', has been viewed one and a half billion times on YouTube, and his follow-up 'Gentleman' has been clicked on more than 300,000 times in the three weeks since it was released.