Skygazers in the Australian Outback were treated to a remarkable solar eclipse on Friday.
The spectacle, known as a "ring of fire" occurred as the moon glided between Earth and the sun, blocking the sky save for a dazzling rim of light.
Sydney-based photographer Geoff Sims captured this stunning shot.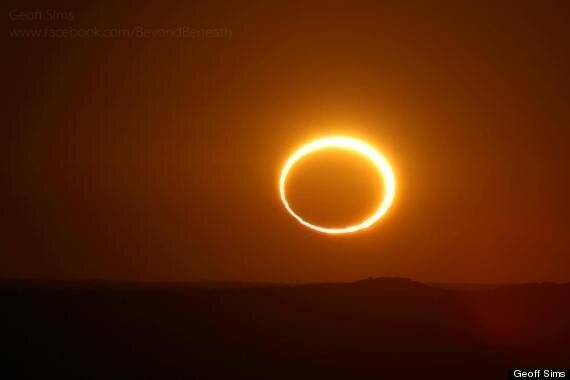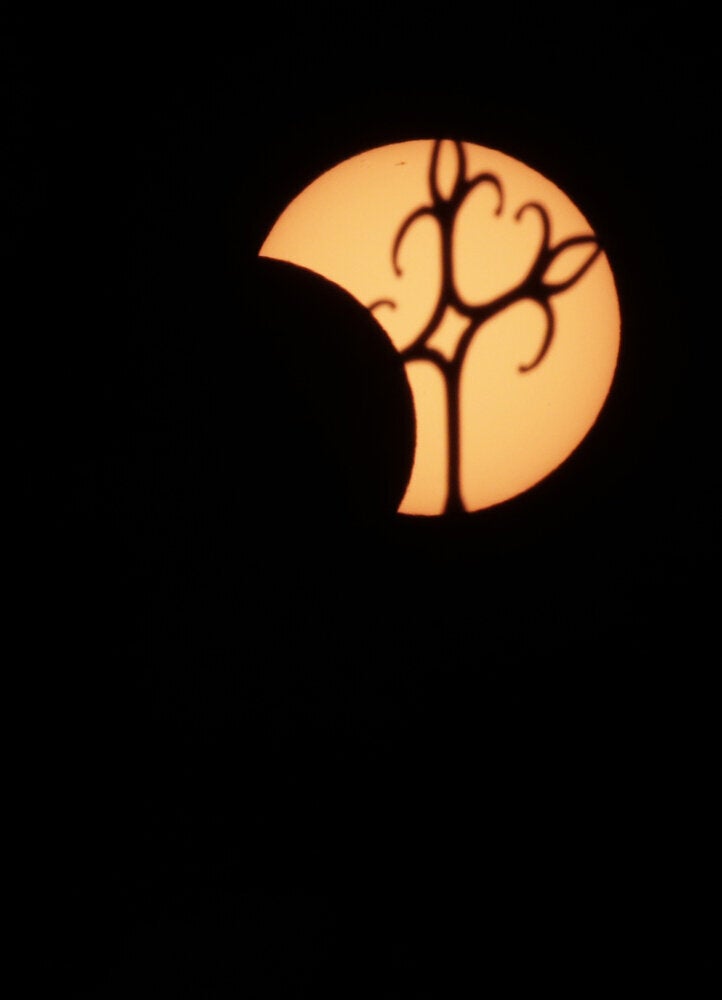 Annular Solar Eclipse 2013
Popular in the Community