Sparks fly as The Voice reaches the "battle round" stage as two of the acts struggle with a clash of personalities.
Viewers will see former chart star Cleo Higgins and duo Nu-Trana rub each other up the wrong way as they are pitched against each other by their coach Will.i.am on Saturday's edition of the show.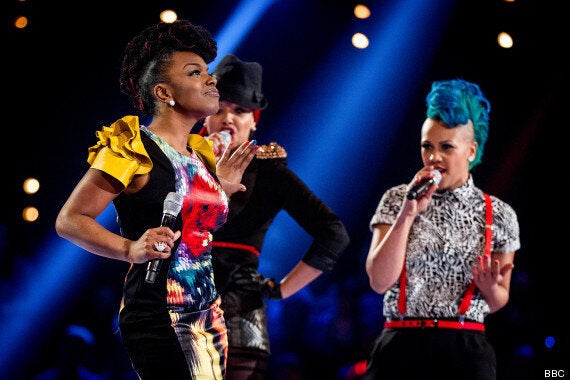 Cleo Higgins and Nu-Tarna
And while many of the other contestants are good natured about taking on their own team-mates, the two acts make it clear there is no love lost between them.
In the latest stage of the contest, the coaches choose two similar acts from their team to sing a track together to see which one outperforms the other and remains in the show.
But in the build-up, Cleo - who had a chart career with trio Cleopatra - and Nu-Trana, made up of pals Kelly Marie Smith and Elesha Moses, each grumble the other is singing over their section.
Cleo moans: "Kelly has a habit of singing over everything. I'm like 'wait a minute ...' You know it's not going to be pretty."
And Nu-Trana tell the cameras their rival has already had her crack at fame and she should step aside for them.
Will says, before their performance of Finally which was made famous by CeCe Peniston: "A lot of times Cleo and Nu-Trana it seems like freaking pterodactyls coming from a volcano - ashes rock lava. There's a lot of stuff happening."
And the girls' competitiveness winds up the judges as they strive to better their opponent. Viewers will see who goes through on Saturday night, with a second battle round screened on Sunday.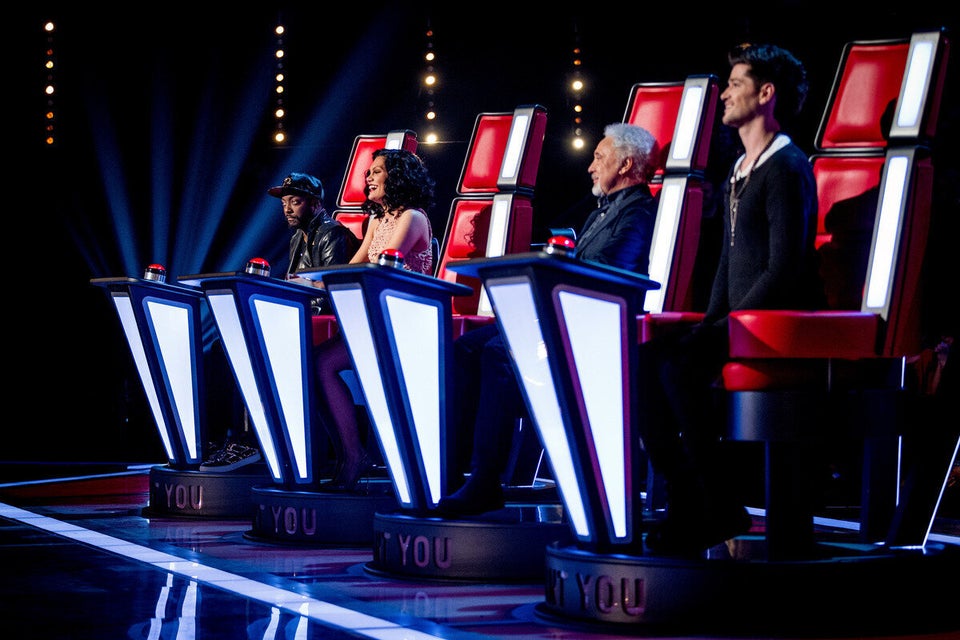 The Voice episode 7
Popular in the Community