Kirk Norcross has been left red faced after pictures of him performing a sex act on Skype were leaked.
The former 'TOWIE' star was caught with his trousers down as he enjoyed a steamy webcam session with an unidentified female on the internet chat service.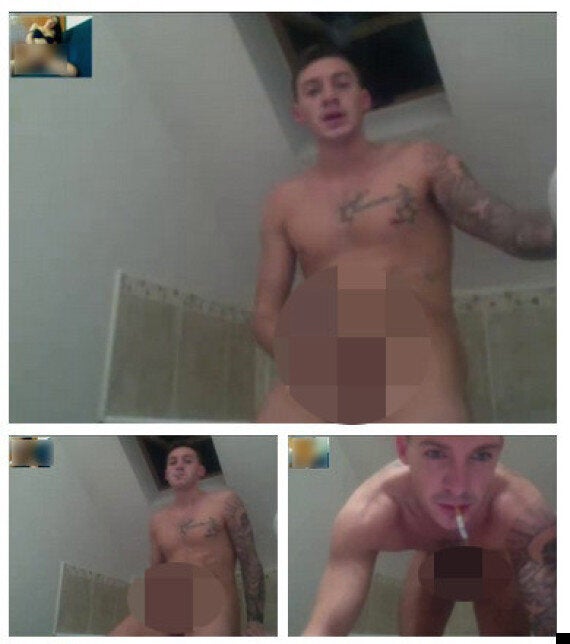 It isn't quite clear how the pictures managed to leak, but Kirk - who has admitted to bedding over 1,000 women - was quick to issue an apology after the saucy snaps went viral on Twitter.
"F*******k!!!! People these days!!!! Cooooome oooonnn guys we have all done it I'm just the stupid one that got caught! Sorry guys :-(, " he tweeted.
It was only back in March that Kirk tweeted that he had just downloaded Skype and was trying to figure out how it worked.
"I'm not worried about anyone leaking pictures. It's just you, isn't it?" he said.
"Why would I send them if I didn't want people to see? Everyone's got boobs, penises, legs, arms... It's not like someone's going to look at it and say 'What is that?'"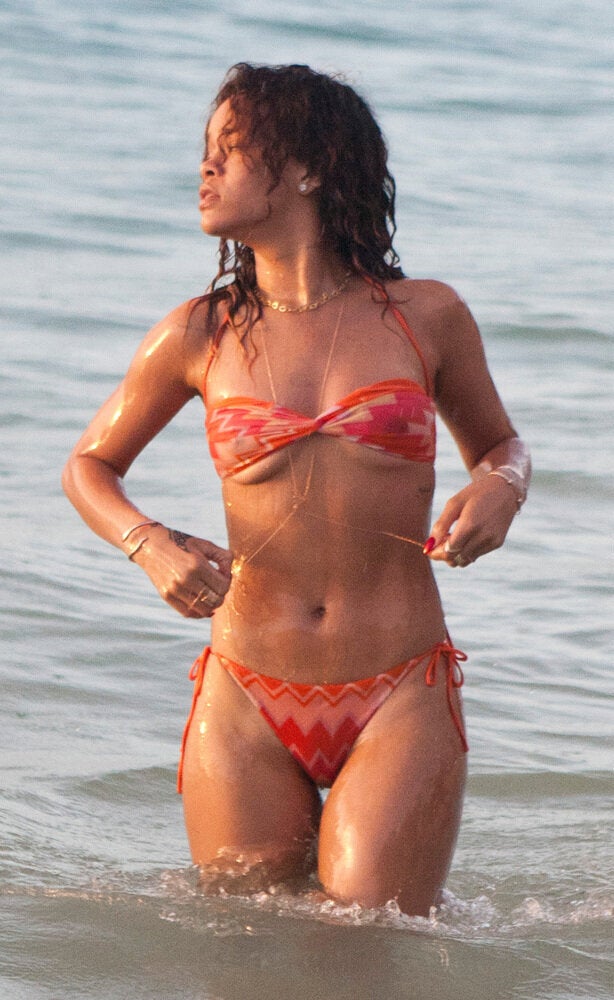 Celebrity Naked Photo Scandals