We've already had the film BAFTAs, and on Sunday it was time for the stars of the small screen to be honoured at British television's biggest night at the TV BAFTAs 2013.
But before the great and the good took to their seats to find out if they'd won a gong and prepare their honestly-I-really-don't-mind-not-winning faces (in case they didn't), they braved the rain on the red carpet for a Great British fash off.
Take a look at who was there in the gallery below...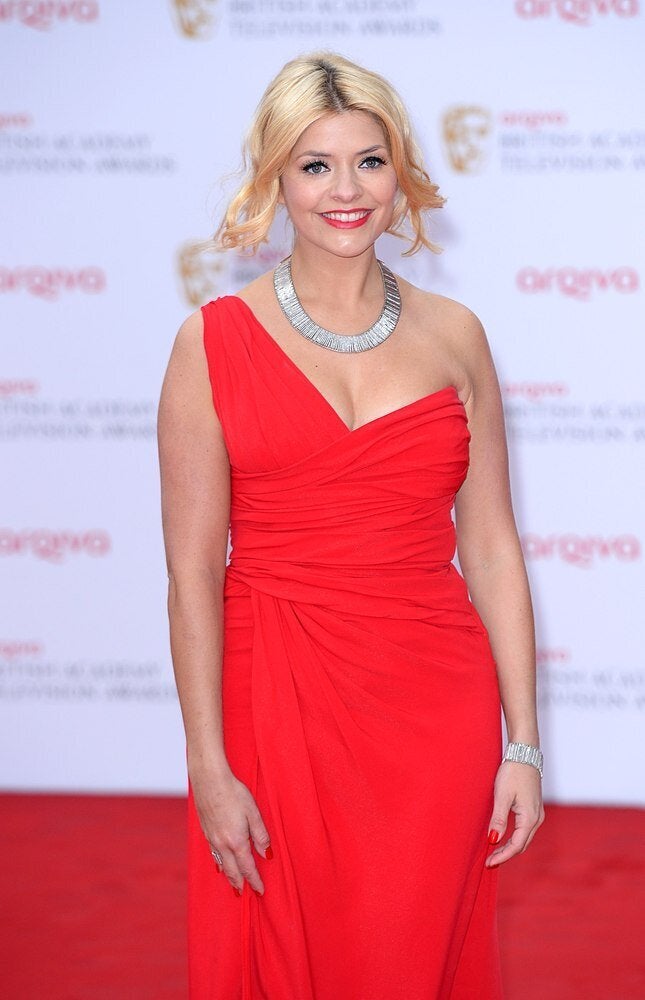 BAFTA TV Awards 2013
MORE FROM THE BAFTA TV AWARDS: