One of the most closely-guarded secrets in public life might have been broken - the due date of Kate Middleton.
The Mail on Sunday claims to have spoken to a friend of the Duchess of Cambridge and Prince William, who said the youngest royal would be born on Saturday, July 13.
"Some of Kate and William's closest pals were at a barbecue hosted by a family friend of the Royals recently," the friend reportedly said.
"They were all discussing the fact that Kate's baby is due to be born on July 13. Everyone was very excited."
If the reports are correct, it would mean the new arrival would fall in the middle of the Queen's four-day Coronation Festival this summer.
The due date has been the subject of much speculation, as has the baby's gender, since the pregnancy was revealed when Middleton was rushed to hospital with morning sickness.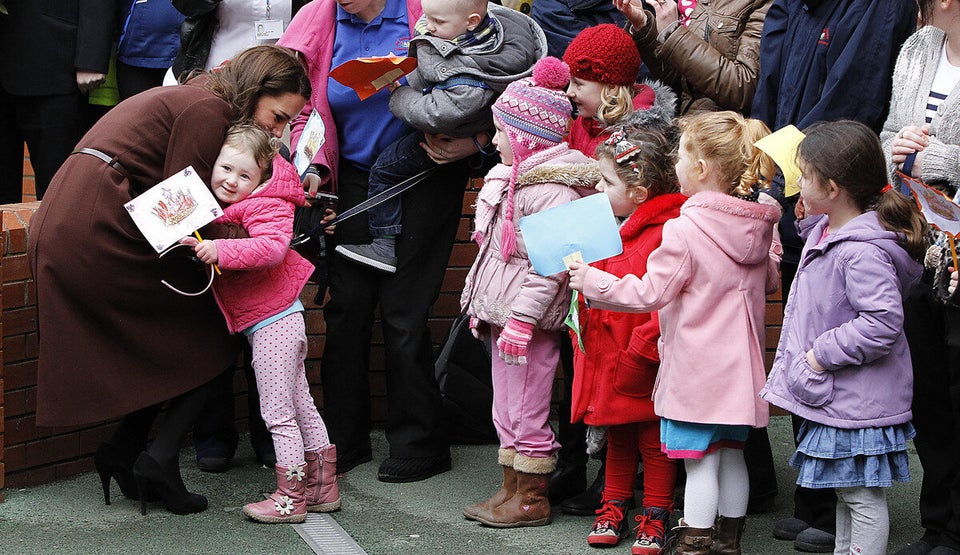 Kate Middleton Loves A Cuddle
Related