The trailer for the new season of 'Arrested Development' has just aired (below) - and to celebrate the upcoming fourth season, we've got interviews for you with the cast (above).
Alia Shawkat, David Cross and Michael Cera can be all seen talking about the new series, which premieres on Netflix on Sunday 26 May.
The US sitcom, created by Mitchell Hurwitz, originally aired for three seasons on the Fox network, from 2003 to 2006.
The new trailer gives first look at the Bluth family's latest exploits and features key cast members including Will Arnett, Cera, Jason Bateman, Portia de Rossi, Jessica Walter, Cross and Tony Hale.
Isla Fisher, John Krasinski, John Slattery and Terry Crews are among the stars who will play new characters in season four, while Henry Winkler, Ben Stiller, Liza Minnelli, Mae Whitman, Scott Baio and Judy Greer will return as special guests.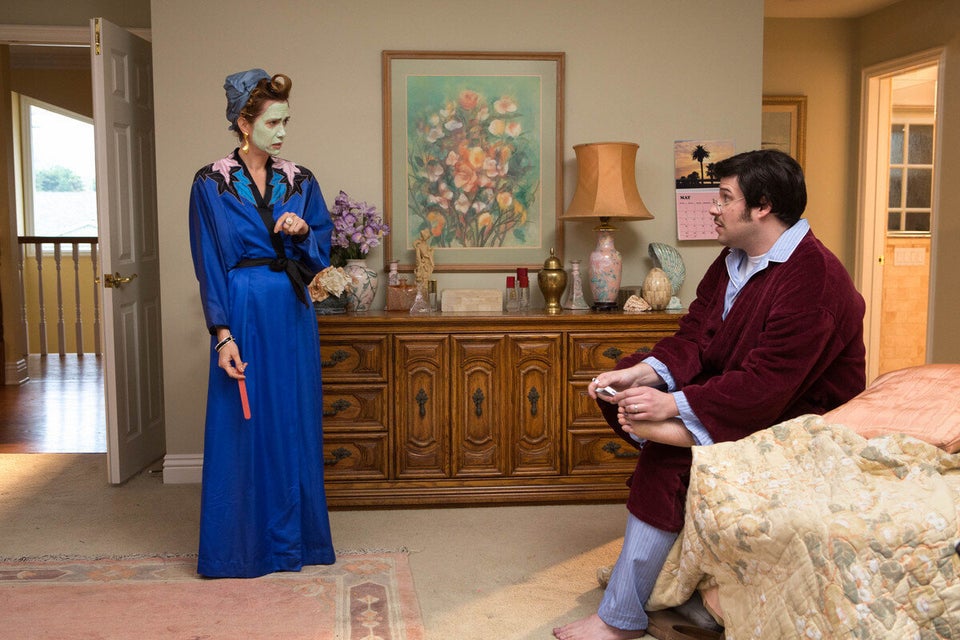 Arrested Development Photos
Related