The James Bond franchise could be forced to move production from its UK Pinewood Studio base after 51 years, the head of Pinewood Shepperton has warned.
All of the 23 Bond films, apart from 'Moonraker' and 'Licence to Kill', have been based there since the authentically British series began in 1962 with 'Dr No'. Pierce Brosnan, as Bond, and Michelle Yeoh, as Bond girl Wai Lin, in a scene from the 1997 movie 'Tomorrow Never Dies'
Pinewood is hoping it will get the greenlight for a dramatic increase in studio facilities. On Wednesday the company will be told by the South Buckinghamshire District Council whether it has been granted planning permission for the £200m development of 100 acres of greenbelt land it owns.
In just 40 days took £94.28 million to surpass the previous record-holder 'Avatar'.
The 23rd James Bond adventure, starring Daniel Craig as the suave secret service agent, was released in the final week of October and has been a huge success around the world.
The large-scale film complex will be called Pinewood Atlanta, and Pinewood will manage the facility under an agreement with a group of private investors. Plans call for the studio to be developed on 288 acres and initially include at least five soundstages as well as production offices.
Outside of the UK, Pinewood currently has studios in Canada, the Dominican Republic, Germany and Malaysia.
Recent films shot at Pinewood Studios, based outside of London, include the forthcoming Angelina Jolie film 'Maleficent' and 'Jack Ryan,' directed by Kenneth Branagh.
The project in Georgia has the potential to be a major economic driver, allowing big-budget films to come to the Peach State.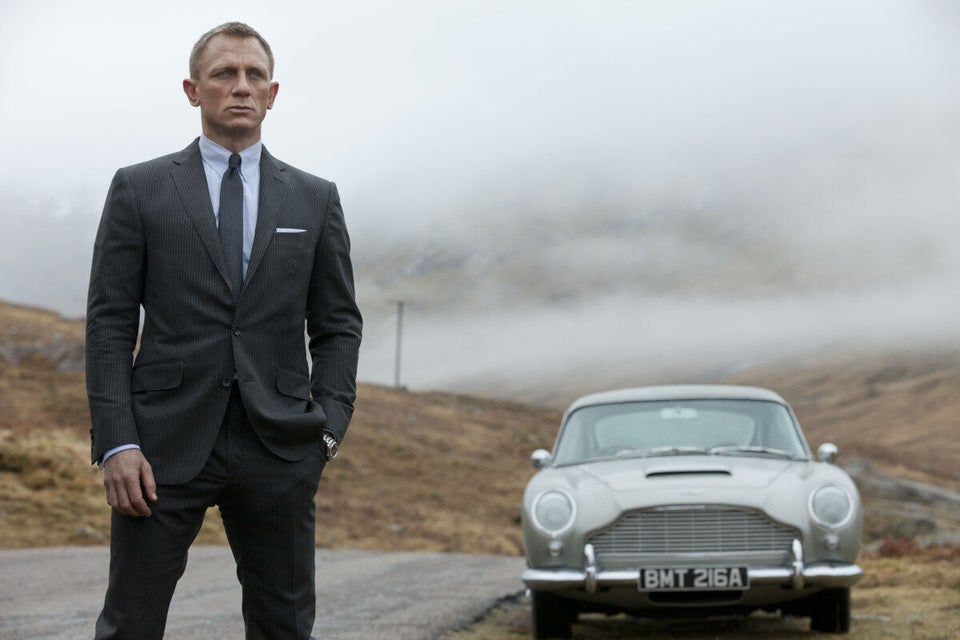 'Skyfall' Photos
Related