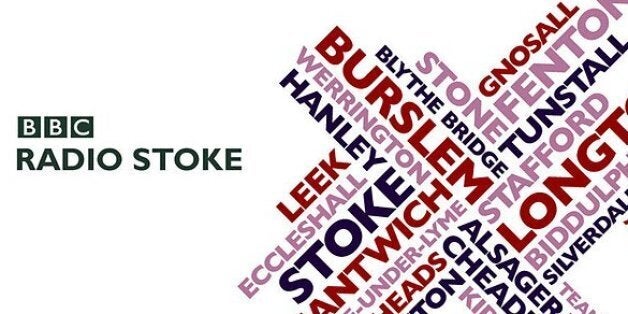 But listening to what was her final show in the Friday afternoon slot (she's moving to Saturdays), we'd hazard a guess that she was just a teensy-weensy bit tiddly.
As Radio Today reports, White started her last show at 1pm - but was replaced just 30 minutes later because of her on-air shenanigans.
Responding to a listener who texted in saying "Paula, you sound drunk", she responded: "I'm not drunk! I've had a couple of drinks, I'm not drunk!" - before squealing into the microphone.
Confused by the buttons she had to press, White then played a jingle instead of a track - and declared: "It's the last day and nothing's working! Why is nothing working?!"
White's colleague Denholm Siergetz swiftly took over, telling listeners: "Paula is not feeling well, with it being her last afternoon show – so she has gone home."
Listen to the radio magic happen below:
Ms White, we salute you. And we think Alan Partridge would be proud.