Lucy showed off her incredible bikini body in a white two piece as she lapped up the sunshine and froliced in the waves.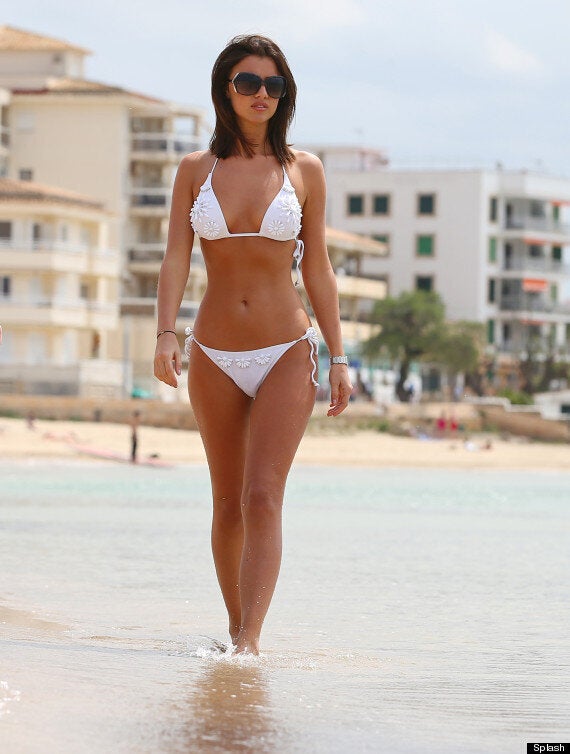 Lucy shows ex Mario exactly what he's missing
She split from Mario for good last month after she discovered flirty messages to a model on his phone.
Posting the news on Twitter, she wrote: "I finished with Mario 7days ago. It took him a while to move on ... This has reassured me I made the right decision."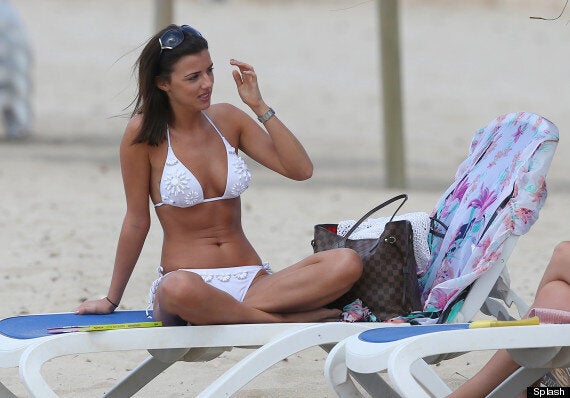 Lucy chats with pals as she soaks up the sun
According the The Star On Sunday, she has now put herself on a self-imposed sex ban to avoid any more man trouble.
"The last thing Lucy needs to do is to jump into another relationship," a source said.
"She's moving on and although she is very flattered to be asked out on dates, she's decided that she wants to be by herself for the next few months at least."
Meanwhile, Mario has already moved on and is said to be dating a 16-year-old.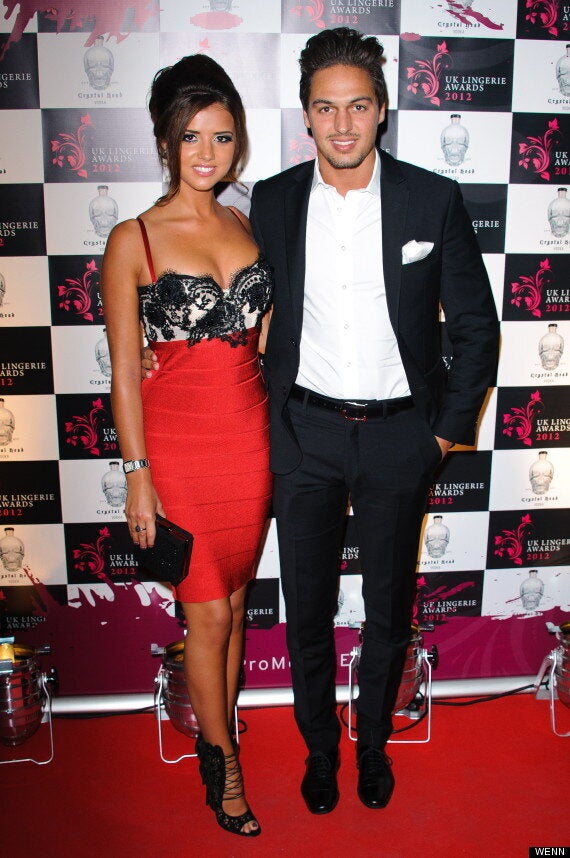 Lucy and Mario in happier times
The Mirror reports that he has taken Lydia Denby, who also lives in Essex, on a few dates over the past few weeks.
"He's taken her to some quiet pubs in Essex and they've been drinking milkshakes together. At first Mario wasn't aware of how old Lydia is as she's a pretty girl who dresses a lot older than her age.
"He thought she was at least 18 years old as they were in a nightclub. Lydia then revealed her real age to Mario and although he was shocked they continued going on two more dates."
Lets hope he can treat this lady right, eh?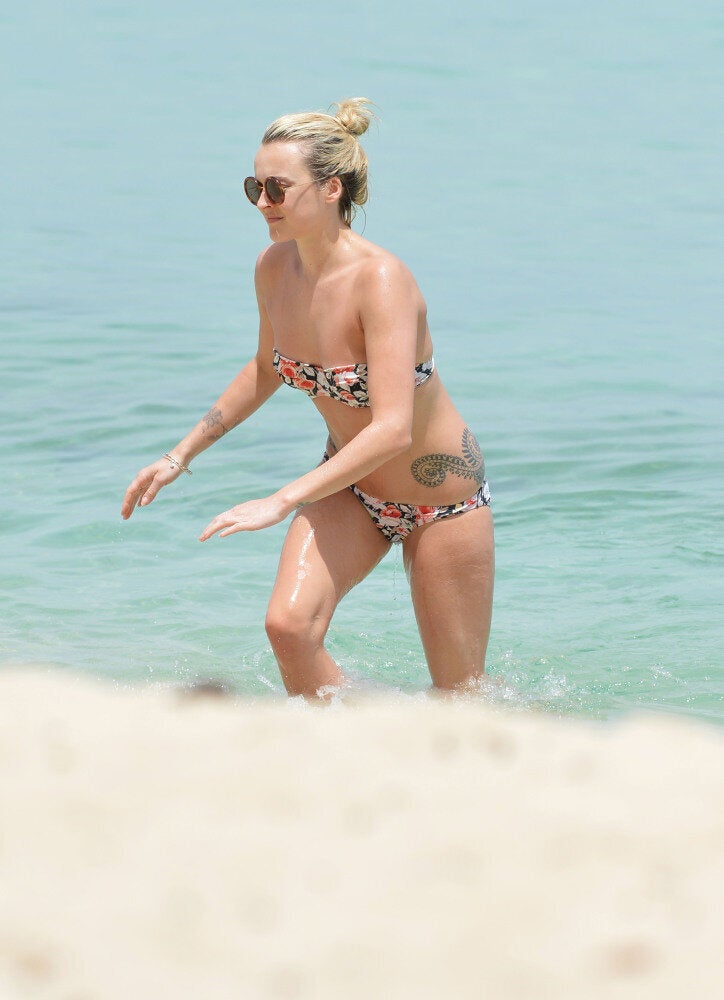 Celebrity Beach Babes
Popular in the Community