The stats are certainly impressive, but Dan Brown's writing divides many discerning readers, making him the marmite of modern literature.
As Brown's latest novel Inferno hits the bookshelves, we carried out a literary litmus test by asking our readers why they loved or hated Brown's books.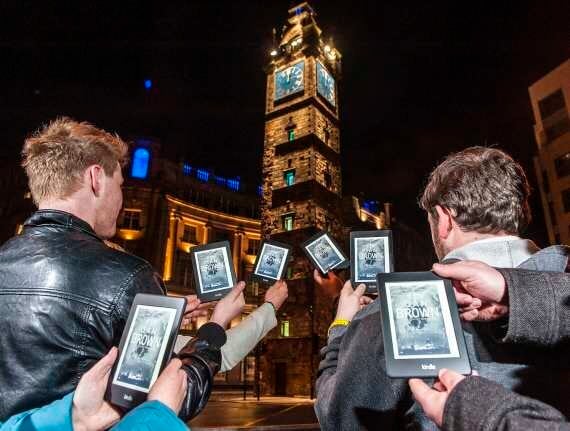 Kindle users receive their pre-ordered copy of the new Dan Brown novel Inferno as the clock on Glasgow's Tolbooth Steeple strikes midnight
"Overrated rubbish, The Da Vinci Code bored me to tears," exclaimed Clare O'Sullivan on Facebook, whilst Richard 'Rodent' Chisnall offered more constructive criticism on Brown's work: "His prose is pedestrian and his characters are about as stiff and deep as cardboard cutouts."
Over on Twitter, Lorraine Matthews felt an Albino character was a cliché too far:

Of the bookworms with a literary crush on Dan Brown's prose, we had Helle Sannig on Facebook: "Love them - good writing and tight and exciting plots." Steve Rowe simply stated "His prose is magnificent."
Dan Brown fans on Twitter elaborated a little more on why the thriller author is king: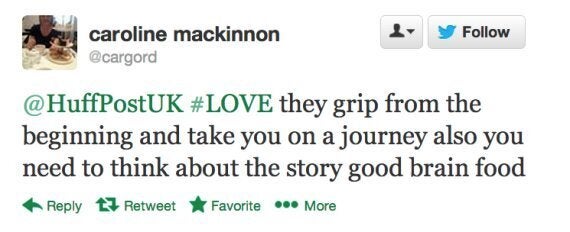 A few HuffPost UK readers took the middle road with a reasoned response.
"Dan Brown's books are the Jason Statham movies of literature. Absolutely appalling, but a good thrill ride," said Jamie Bellinger on Facebook. Duncan Edwards gave his views: "If you love ridiculous conspiracy theories then he's great but to the rest of humanity he's a very bad pulp writer."
Does Dan Brown tickle your imagination, or leave you reaching for the next paperback?
Flick through all our readers's responses and let us know your views with a comment below.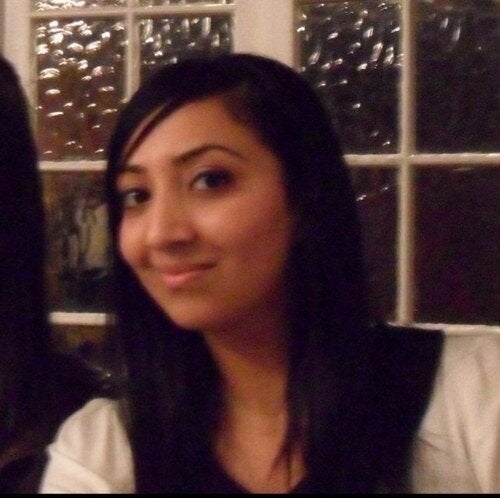 Dan Brown's Novels - Love Or Hate?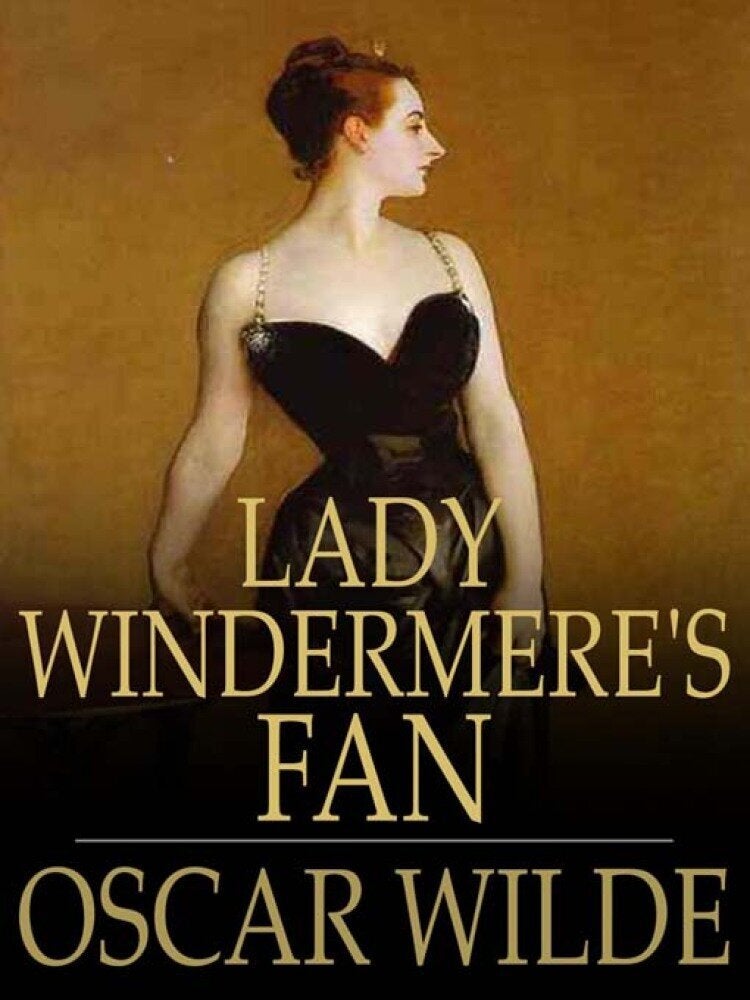 The Publishers Who Got It Embarrassingly Wrong
Popular in the Community