Reports that all is not well between Helen Flanagan and boyfriend Scott Sinclair just won't seem to go away, and it has now been claimed the footballer is "embarrassed" by her headline grabbing behaviour which "makes him feel like her dad".
According to Reveal magazine, Scott feels that Helen is now a different person to the one he started dating.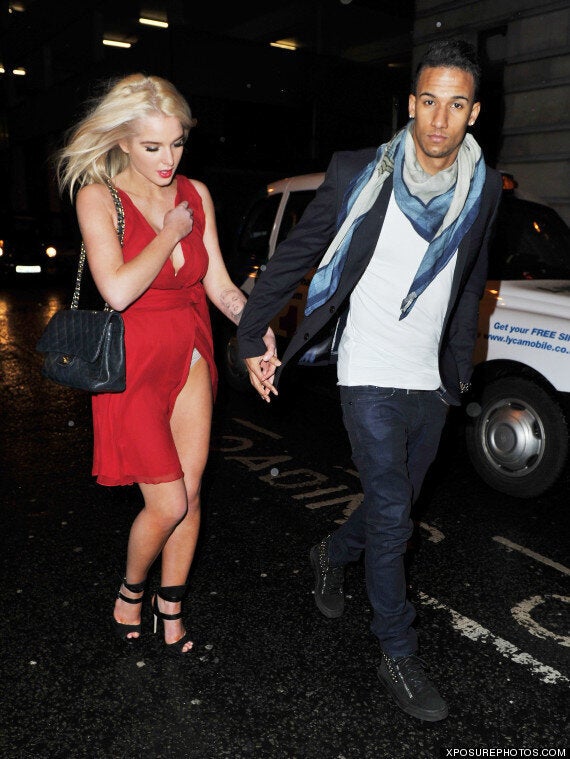 A source told the magazine: "Everyone knows Scott and Helen are like chalk and cheese. He's very fond of her, but at times he almost feels like her dad.
"They are oceans apart and her recent behaviour has confirmed that she's not ready for a mature relationship."
Another added: "Scott's been sitting Helen down regularly and telling her things have to change," they said. "She's embarrassing him in the eyes of his team mates since they moved in together, and what he wants more than anything is for people to take him seriously.
"It doesn't help that she's constantly parading in her knickers and posing with her tongue out. The girl he started dating was not as brazen as the 2013 version."
After the newest claims were published, Helen sent a string of cryptic tweets on Monday night, suggesting something may be up.
"I do feel sad x," she wrote. "Weirdest few weeks. Really good ups and really bad downs. Sure it will just get more weird. Xxx."
However, she later admitted that the pair were annoying each other, telling the MailOnline: "We're very, very different people. He's very chilled and level-headed and I'm just not!
"We just get on each other's nerves sometimes, like everyone."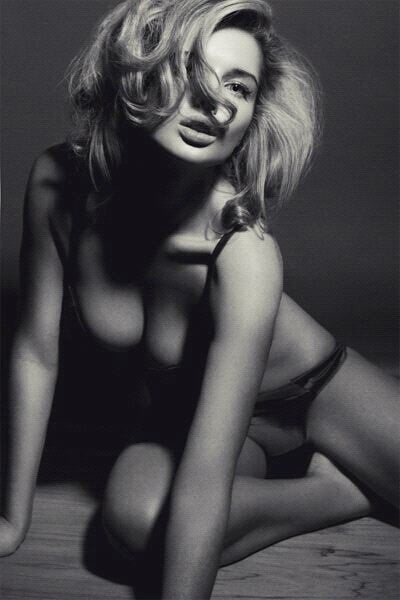 Helen Flanagan: Her 100 Sexiest Pics