As the pair both watched Monday night's episode of the E4 reality series, Lucy responded to a comment made by Louise on the show, saying that she was "slutty".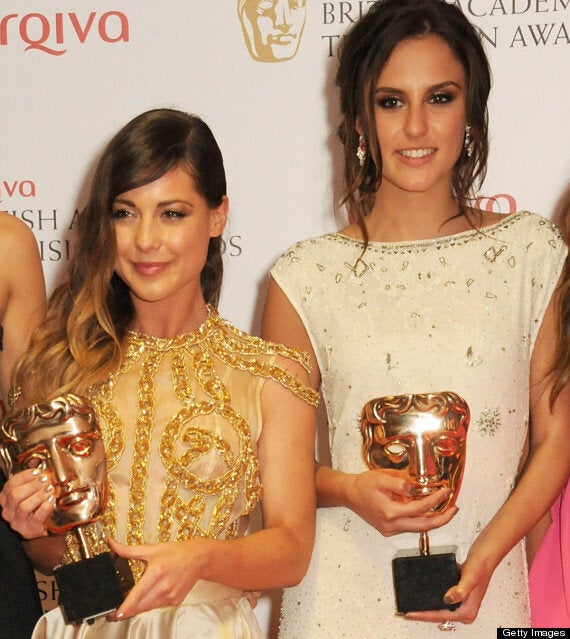 Louise Thompson and Lucy Watson at Sunday's BAFTAs
Taking to Twitter to vent, Lucy raged: "I'm the slutty one? Who goes home with someone on the first date."
Retweeting Lucy, Louise added: "Shame i heard you did." Lucy then retweeted her adding that her comment was "weak".
Lucy is currently dating Louise's ex Spencer Matthews, who was found to have cheated on Louise.
She is now seeing co-star Andy Jordan, with both new couples making their debut on the red carpet of the BAFTAs.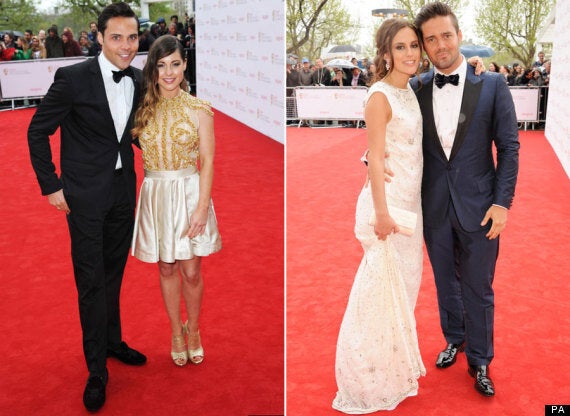 Both couples at Sunday's BAFTAs
And despite them both appearing blissfully happy in their new romances, something tells us this one is just going to run, and run, and run.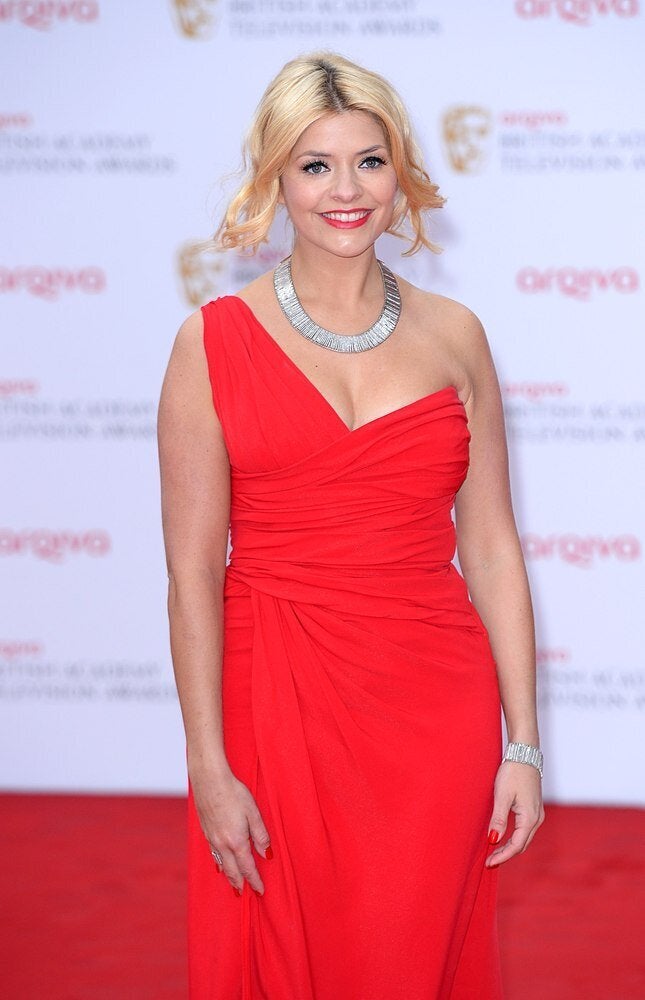 BAFTA TV Awards 2013
Popular in the Community