'Fast and Furious 6' star Vin Diesel has joked social networking site Facebook owes him billions.
Find out why in the video above.
Diesel has previously been praised for his personal use of Facebook and the way he interacts with fans. Here is just one of his recent posts that gained 'likes':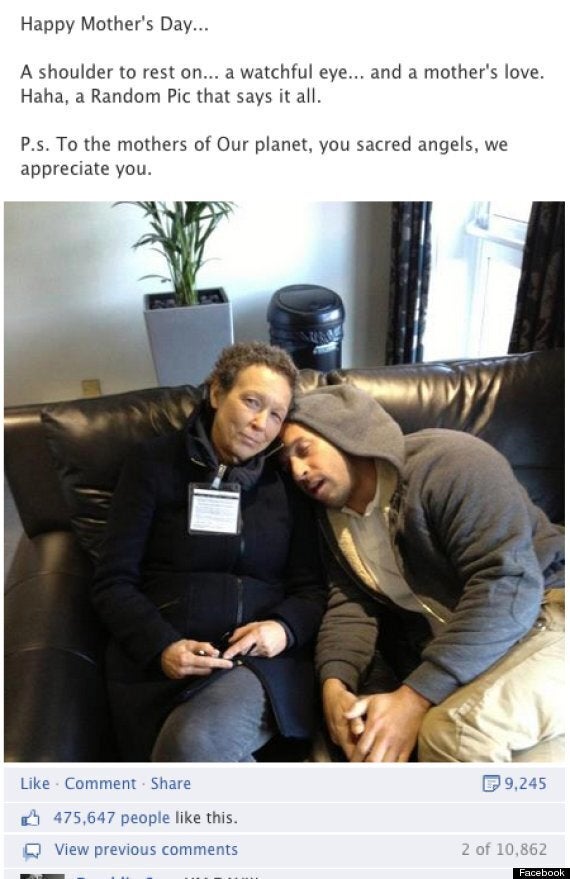 The latest film in the 'Fast and Furious' franchise, out on 17 May, also stars The Rock, Jordana Brewster, Tyrese Gibson, Michelle Rodriguez, Luke Evans and Gina Carano.