The actress has spoken of how 'loving and supportive' Brad has been throughout her treatment and now reportedly wants to tie the knot.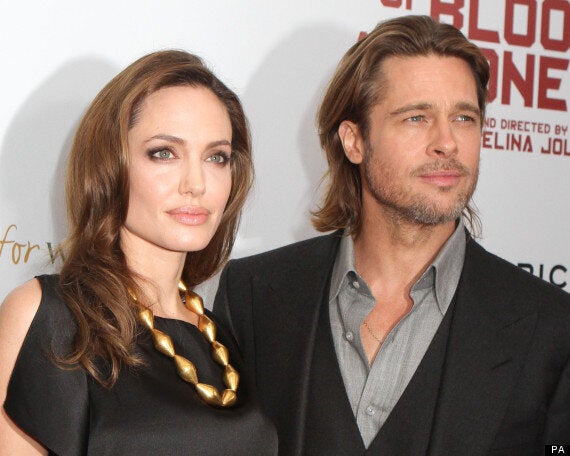 A source told the Mail Online: "Angie is keen on a wedding and the kids are clamouring for a marriage and keep asking Brad and Angie when it's happening.
"Brad has been caught up in production turmoil with his new film 'World War Z', so there's been no wedding planning as a result, but Angie has said it will happen sooner rather than later.
"They are all for all intents and purposes married, but it's become clear that it's important to them to make it official."
The couple - who have six children - got engaged in 2011 after Brad proposed with a $500,000 diamond ring.
Brad recently hinted that a wedding was on the horizon. Speaking at the screening of his film 'Killing Them Softly', in New York, he said: "I am getting more pressure from my kids, and it is something I want to do within their lifetime, but I also feel like the time has come.
"The time is nigh. It's soon. I got a good feeling about it."
Us too! *pops out to buy a hat*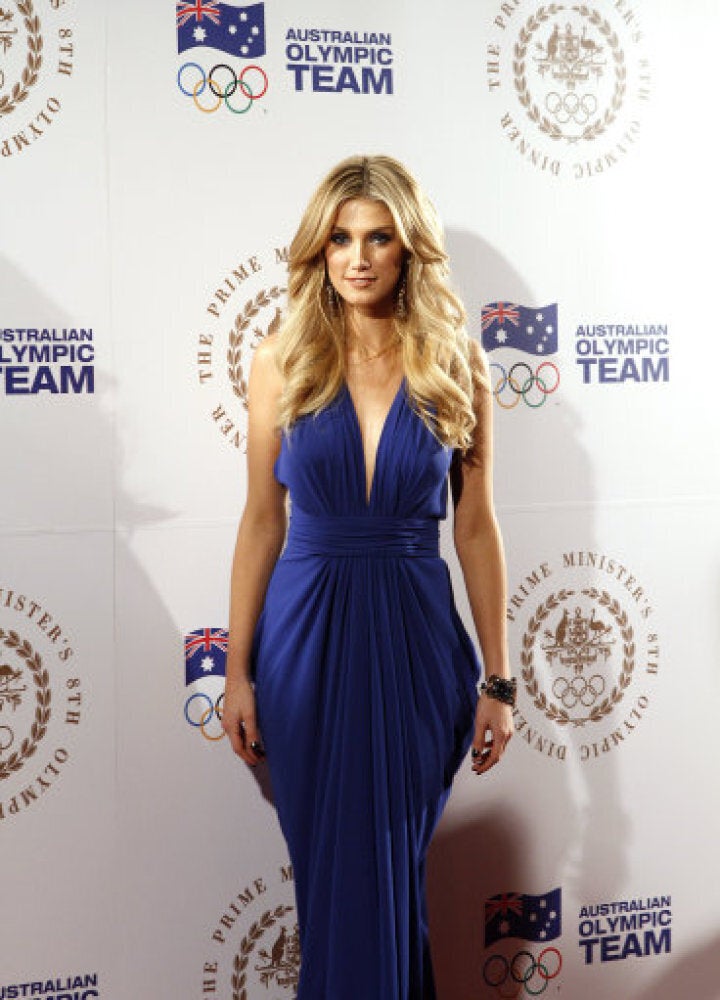 Celebrity Survivors