The actor told the New York Daily News that he "absolutely" respected his daughter's decision not to tell him about the operation.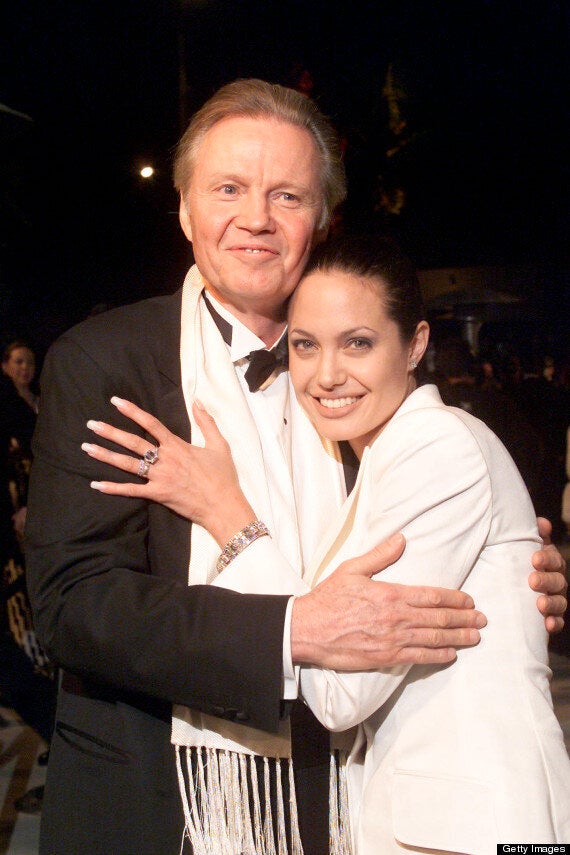 Jon Voight and his daughter Angelina Jolie
He said: "My love and admiration for my daughter can't be explained in words. I saw her two days ago with my son Jamie. We all got together for his birthday, with her and Brad (Pitt). But I didn't know. It wasn't obvious at all. I found out (Tuesday) morning.
"I was as surprised as anyone and deeply moved by the way she's handled this. She's a very extraordinary person, the way she examined it and what she shared."
The actor, who reconciled with his daughter after the pair fell out in 2001, said of Angelina keeping him in the dark: "I completely understand. I want the focus to be on the inspiration."
He said he spoke to his daughter after learning about the procedure, saying: "She just explained to me and educated me on this stuff."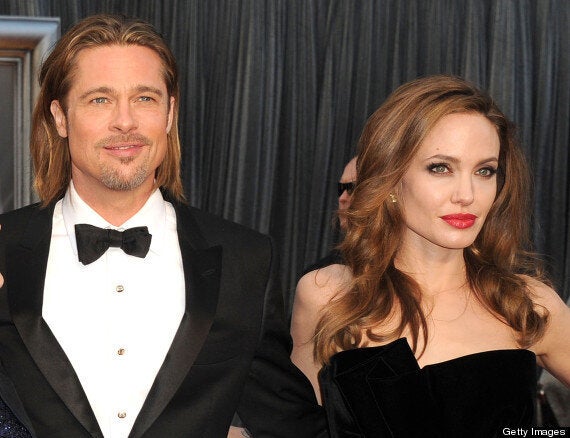 Angelina praised her 'loving and supporting' partner, Brad Pitt
Brad Pitt's mother Jane Pitt also gave a statement, telling People: "We're so very proud of Angie. This means so much to our family, especially our grandchildren. We love her dearly."
The 37-year-old Hollywood star took the decision to have the procedure because she carries the ''faulty'' gene BRCA1, which sharply increases her risk of developing breast cancer and ovarian cancer.
She revealed the news in an article for The New York Times.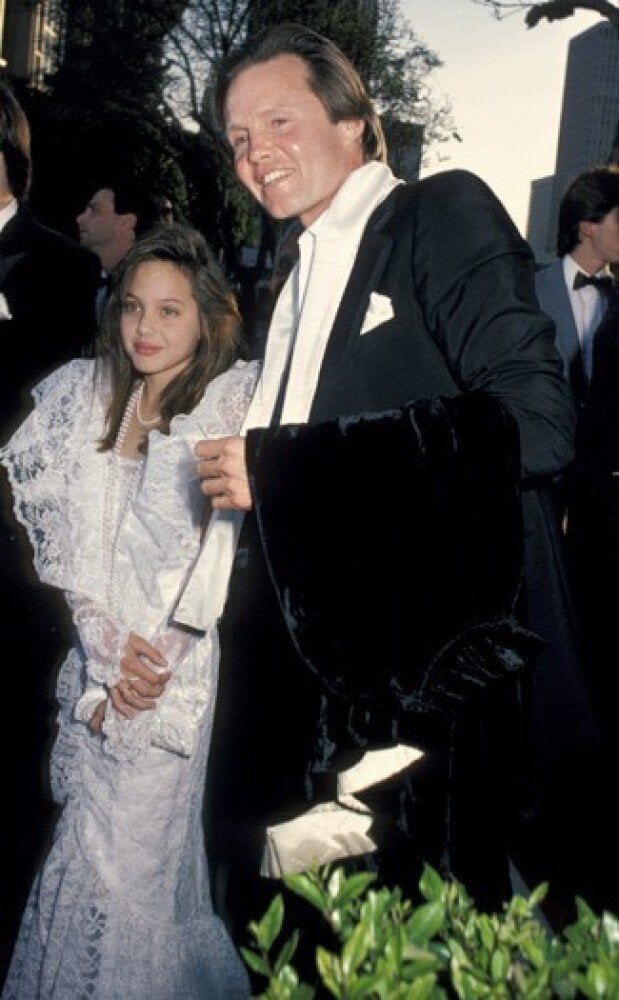 Style Evolution: Angeline Jolie
Popular in the Community