Reports the star is expecting another baby gathered pace when she pulled out of a scheduled date of her Mrs Carter Show World Tour, after previous claims her people had 'confirmed' the news.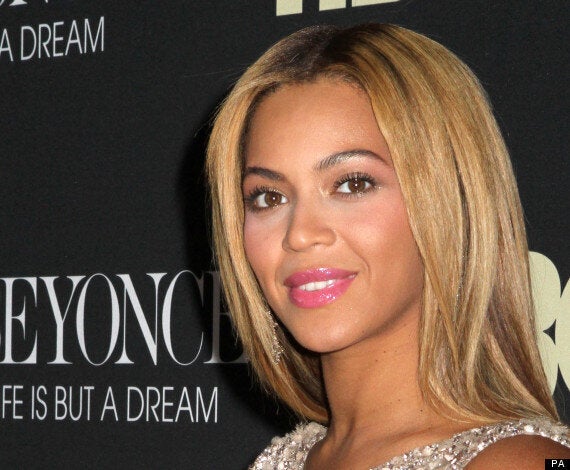 However, dehydration and exhaustion were given as the reasons behind why she was forced to cancel the show.
Apologising to disappointed concert goers in a hand-written letter, she made no reference to the rumours, writing: "I've never postponed a show in my life. It was very hard for me. I promise I will make it up very soon. I'm sorry if I disappointed you.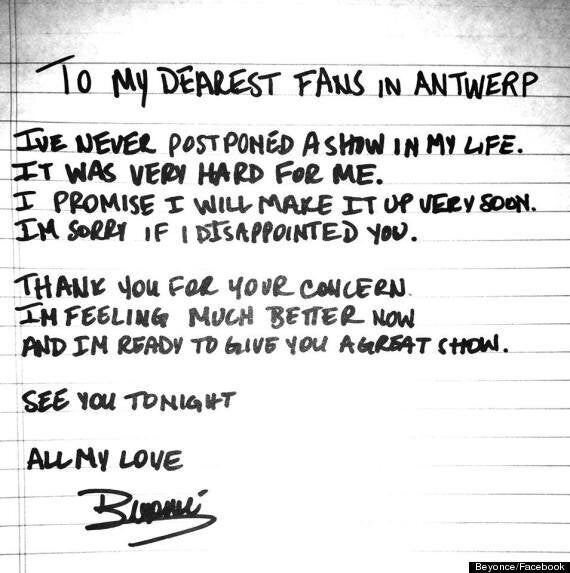 "Thank you for your concern, I'm feeling much better now and I'm ready to give you a great show," she added.
If the reports she has a baby on board are true, it will be a little brother or sister for her and Jay Z's one-year-old daughter, Blue Ivy.
We have everything crossed!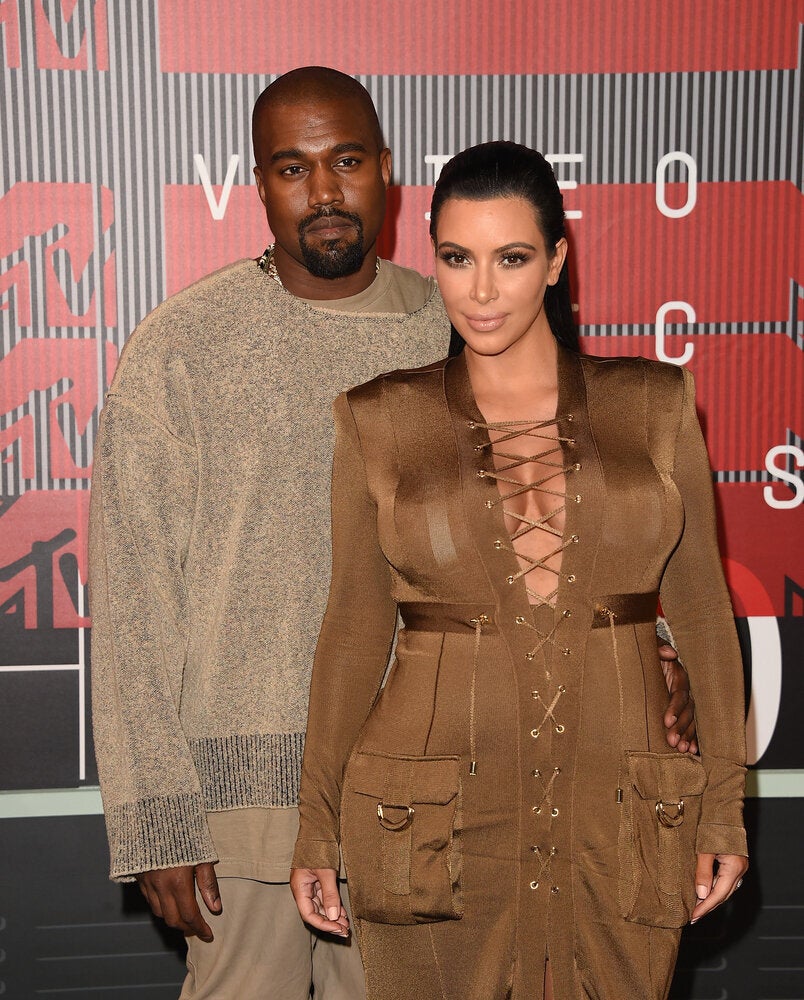 Pregnant Celebs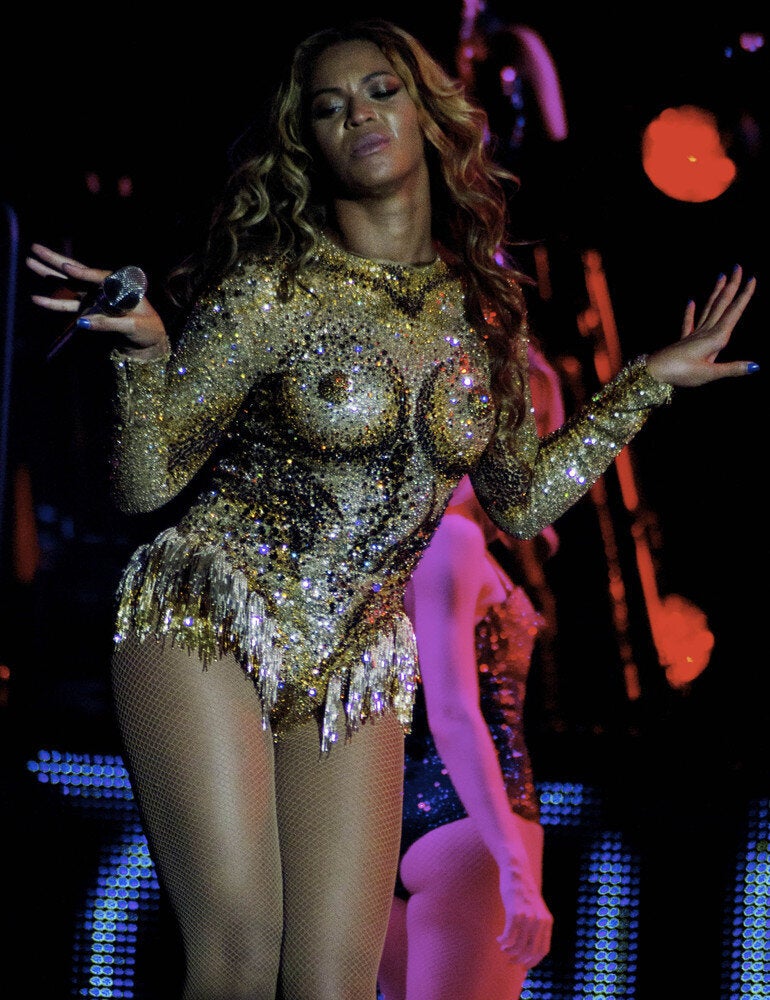 The unofficial pictures: Beyonce Knowles started her 'Mrs. Carter' world Tour