Leonardo DiCaprio is still getting those leading man roles, 16 years after he won our hearts in the epic romance 'Titanic' as artist Jack Dawson.
As the American actor arrived in the South of France at Cannes Film Festival 2013, to premiere his latest big-budget film 'The Great Gatsby', we noticed the Hollywood heartthrob just isn't ageing.
The 38-year-old has kept his youthful good looks, and since his 2006 film 'Blood Diamond' he doesn't seem to have changed at all... well apart from some new facial hair.
Take a look through the pics of him from 2006-2013 below, what do you think his secret is?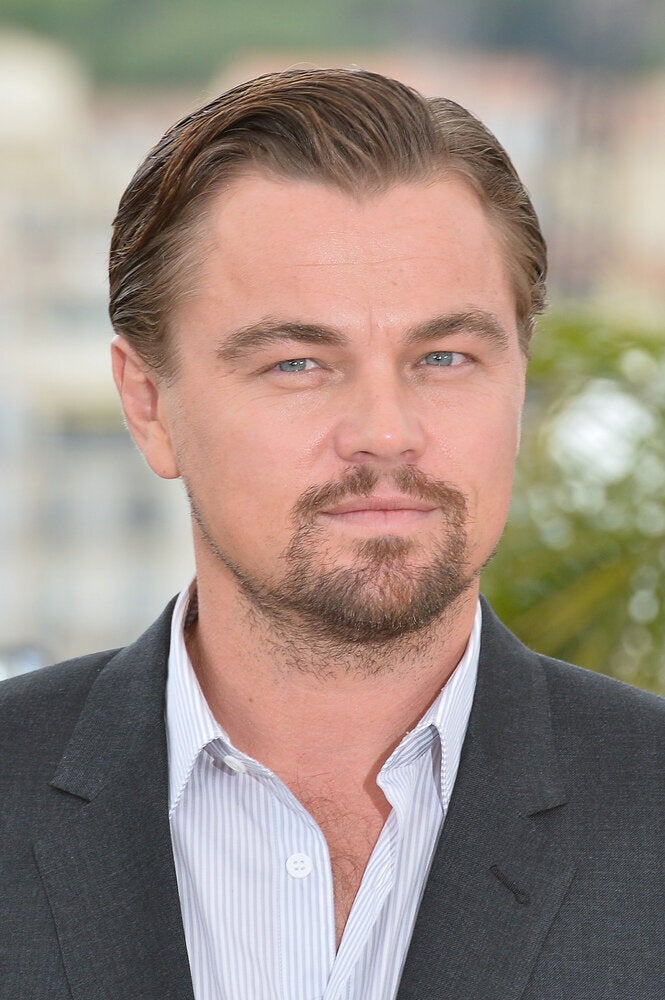 Why Isn't Leo DiCaprio Looking Any Older?