Those showbiz types might bang on about how they're just like the rest of us (ok, apart from Madonna) but one peek up their driveways and behind their front doors proves that they're anything but.
From New York penthouses and Malibu beach houses to Californian ranches and sprawling country mansions (seriously Oprah, do you really need that much room?), when it comes to home sweet home, bigger is definitely better in celebville...
Have a snoop around 37 of the most amazing celebrity homes on the planet...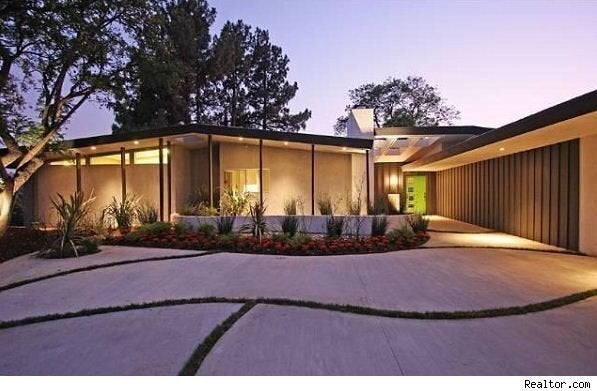 Amazing Celebrity Homes
Related