Paul Hollywood has said the standard of bakers in his new US show is lower than here in the UK.
Baking expert and judge of BBC's The Great British Bake Off Paul doesn't rate American bakers in comparison to British ones but believes they will improve, says Digital Spy.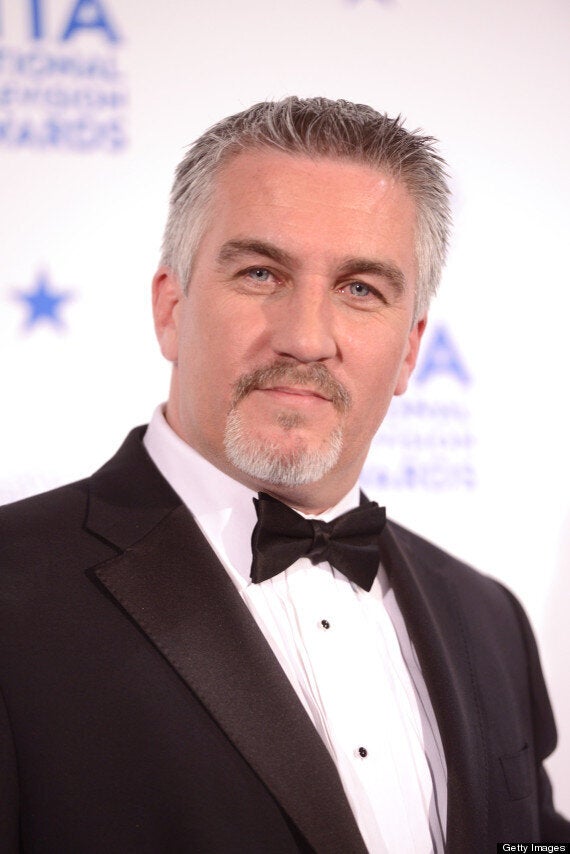 Paul, who has been working on CBS series The American Baking Competition, said: "The standard was lower in America, but that's because it's their first season. It equated to the first series of the British one, but it will get better."
Paul also admitted to being slightly shocked by some of the flavour combinations the US bakers went for.
He said: "I was surprised at some of the flavours they put in. One did a chocolate and bacon quiche and actually I liked it, and that really wound me up!"
The Paul Hollywood's Bread star said he would like to see UK and US bakers pitted against each other in an International Bake Off.
He said: "We could do an international one - that'd be fun."
The American Baking Competition starts on CBS on May 29.
A new series of The Great British Bake Off is currently filming for BBC Two, to be shown later this year.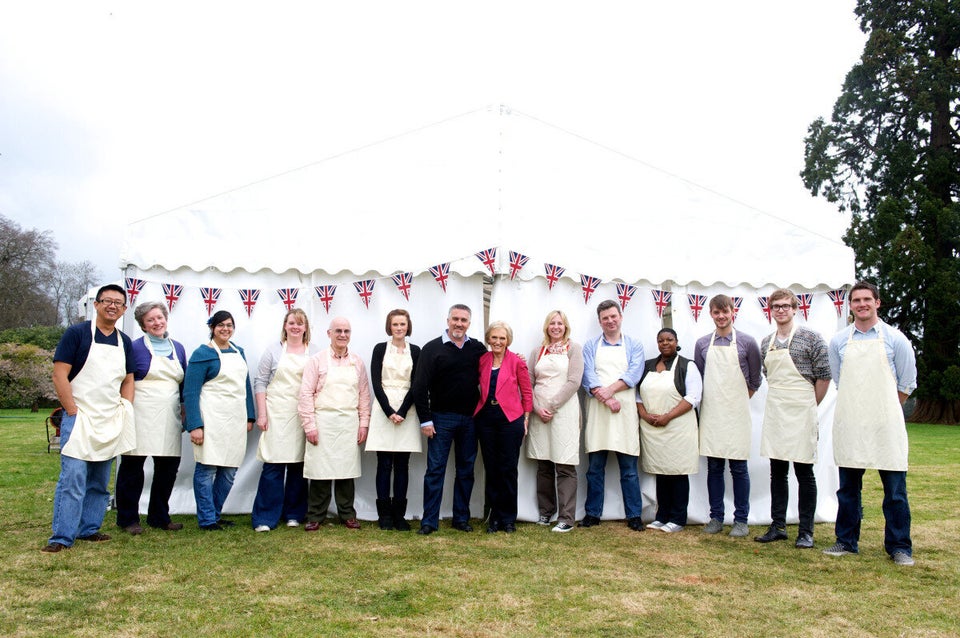 The Great British Bake Off Contestants