The 23-year-old actress stars in Sofia Coppola's The Bling Ring, which premiered at the French Riviera festival. Emma plays a celebrity-obsessed Los Angeles teenager who, with a group of friends, burgles Hollywood stars.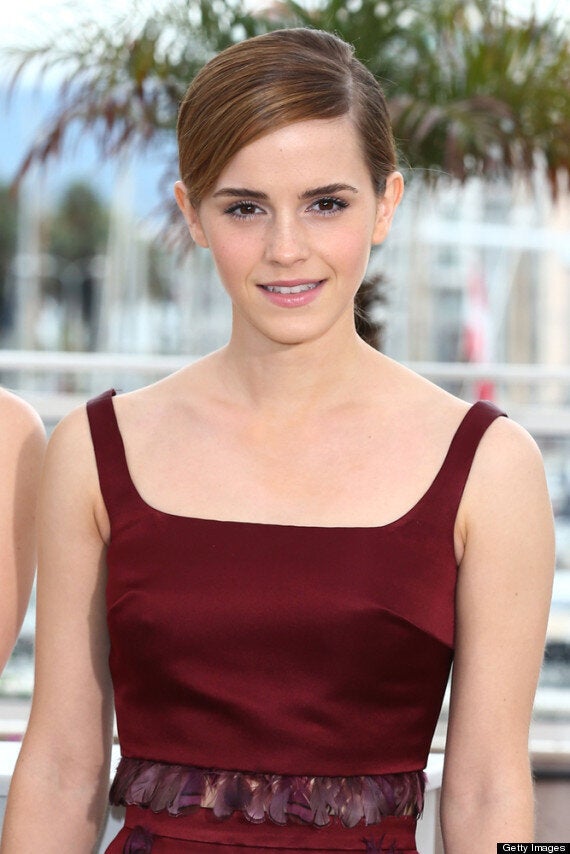 Emma Watson poses at a photocall
With a thick Valley Girl accent, it's a character far from the wise-beyond-her-years Hermione of Harry Potter.
At Cannes, Emma told reporters that while she remains proud of her work on the Potter films, they now feel long ago.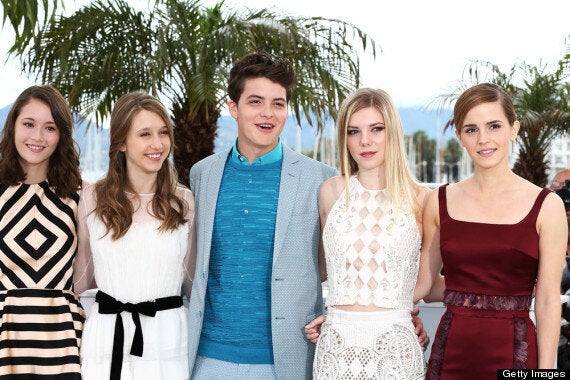 (R/L) Emma Watson, Claire Julien, Israel Broussard, Taissa Fariga and Katie Chang attend 'The Bling Ring' photocall
She said she's now "re-enjoying" transforming into new roles. Making The Bling Ring, she said, was much easier since she's used to reciting lines "people know by heart.
Keeping her 7 million Twitter followers updated about her Cannes visit, she wrote: