The 'Call My Name' singer sent a supportive tweet to the expectant mum, praising her for being 'beautiful' and 'tenacious'.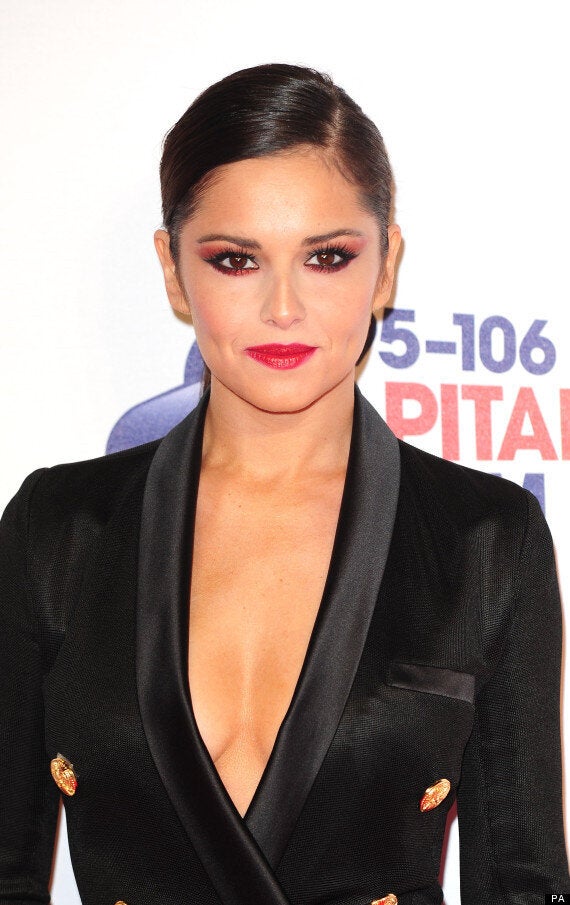 In a somewhat out-of-the-blue move, Cheryl posted on Twitter: Dear @kimkardashian. Hi Gorgeous lady! Just wanted to send you a tweet to say I think you are an incredibly beautiful woman inside and out..
"I can only imagine how tough it is to be heavily pregnant and feeling extremely vulnerable on top of some of the daily criticism you take!"
She added: "I admire your tenacity and send you my best wishes with the rest of your pregnancy #enjoyyourblessing x"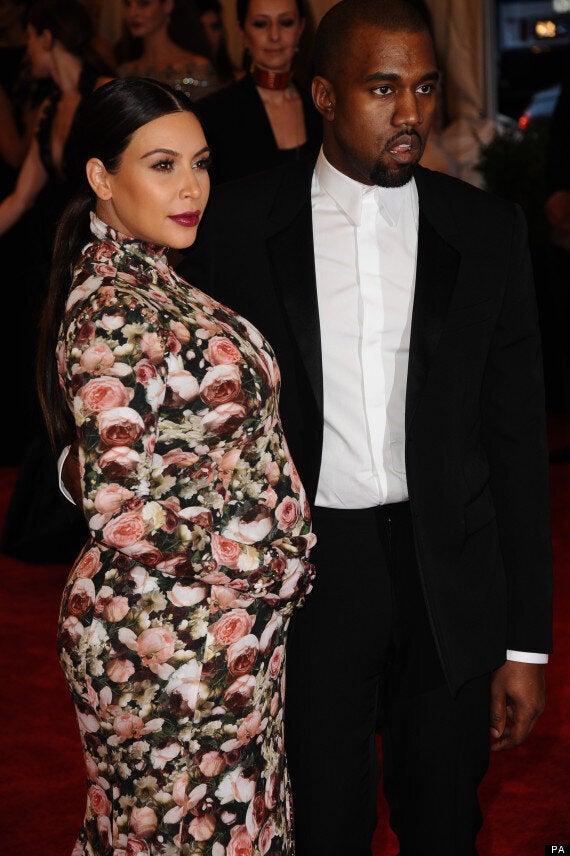 Kim told Nuts magazine last year: "I think she's so beautiful. I saw her at the gym once with no make-up on and she was just as gorgeous, if not more, looking natural."
Now that Cheryl is spending a lot more time in LA thanks to boyfriend Tre Holloway, here's hoping this is the start of a beautiful new celebrity womance.