Kourtney Kardashian has been hit with a demand from a model claiming he had a fling with her and demanding she submit her son Mason to a paternity test.
The model claims he had a fling with the 'Keeping Up With The Kardashians' star after they met on a photoshoot in 2009. He also claims Kourtney was on a break from her partner Scott Disick at the time.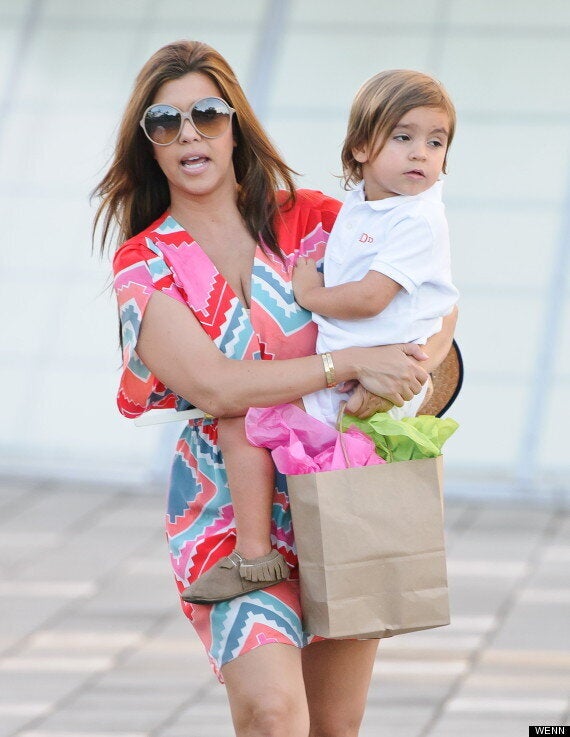 He has written Kourtney a letter claiming he is the father of her three-year-old Mason and demanding he has a DNA test.
The letter, printed in US magazine Star, reads: "This is Kourtney's last chance. My next step will be to take her to court and sue her for a paternity test. I'm tired of not knowing if Mason is my child, and I want the constant wondering to end."
Kourtney, 34, is yet to comment.
She and Scott began dating in 2006 and Mason was born in December 2009. Last July they welcomed their second child together, daughter Penelope Scotland Disick.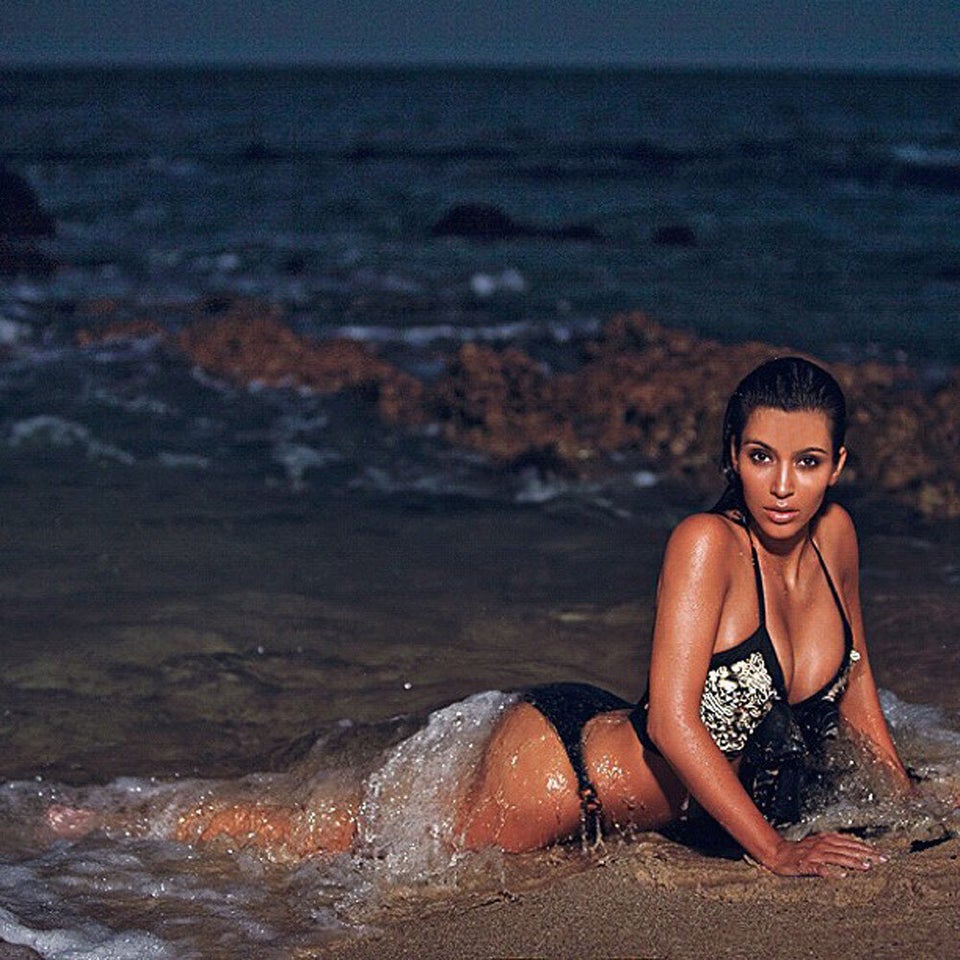 Kim Kardashian en images