The former model and DJ told The Mirror she'll never kiss and tell, despite always being asked what sex was like with the Hollywood star.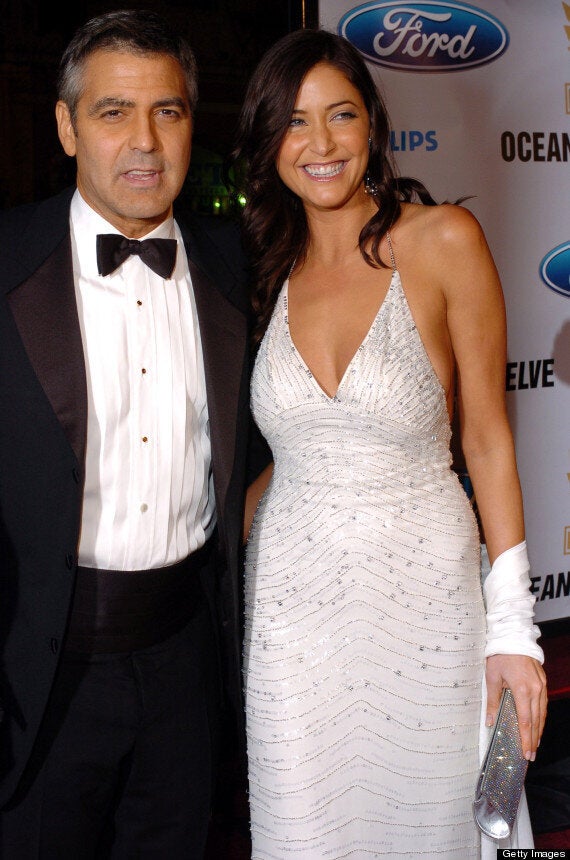 George Clooney and Lisa Snowdon during the 'Ocean's Twelve' Los Angeles Premiere
"People actually ask me what he was like in bed, usually after a few drinks have made them brave.
"They are like, 'Seriously, though, how was it? What was he like?' I never tell," she said.
The Capital FM presenter also said she knows she'll always be known as 'George's ex'.
"I sometimes think it will be written on my tombstone - 'George Clooney once dated Lisa Snowdon'," she joked.
Clooney is currently dating ex-WWE wrestler Stacy Keibler.
The couple have been together for almost two years and friends reportedly believe their romance has lasted this long because they don't live together.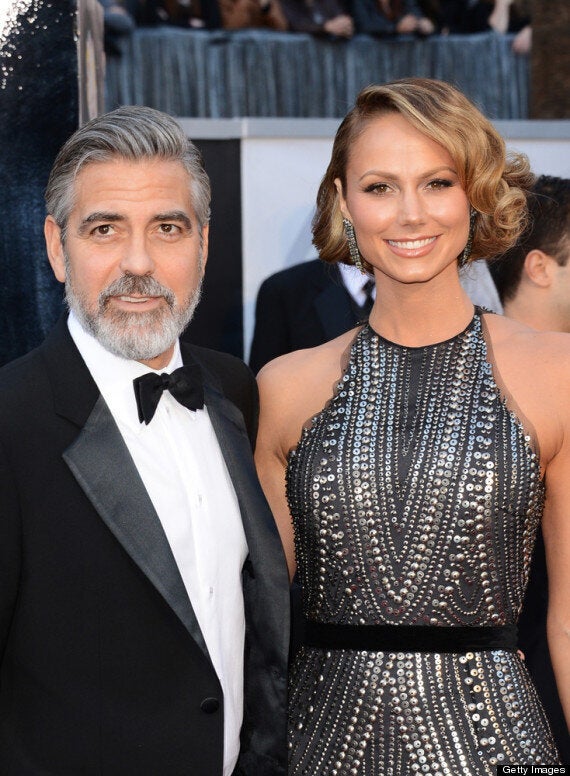 A source told Life and Style magazine: "She still has her own place in LA. She thinks it's best not to give it up completely and George agrees. She never goes there. She practically lives at George's - that's definitely a sign he's committing 100 per cent to her."
52-year-old Clooney was previously dating Italian model Elisabetta Canalis.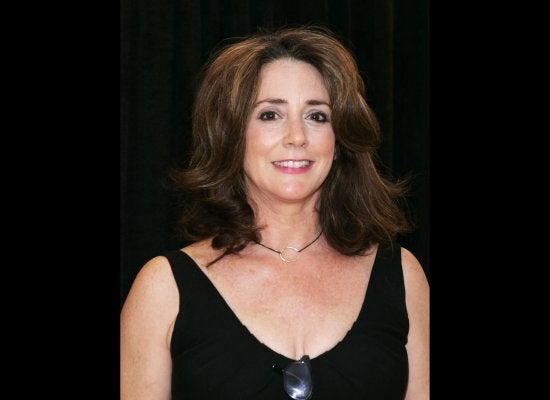 George Clooney's Ladies
Popular in the Community