The DJ has seen the average audience drop by 950,000 listeners in the six months since he took over the show last year. His latest figures according to industry ratings body Rajar are 5.78 million - the lowest since Sara Cox hosted the show in 2003.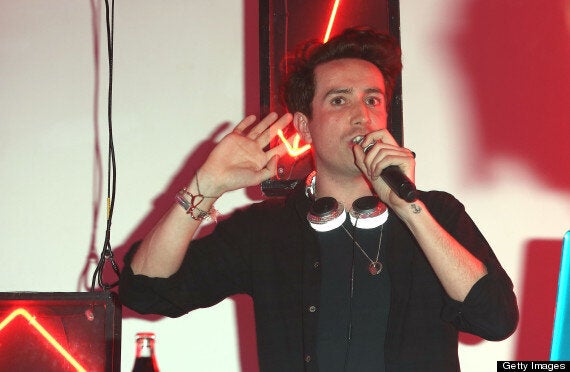 It puts him a colossal four million behind Radio 2's Chris Evans, who has hit a new high of 9.8 million. It is thought to be the biggest ever gap between the two shows.
The plunging audience comes after Nick failed to land a nomination for the breakfast show of the year title at the Sony Awards. The prize, handed out on Monday, went to Radio 4's Today programme which now has 6.94 million listeners, according to the latest figures.
Nick's figures had been largely stable for the first three months after taking over from Chris, dropping just 40,000. But he lost a further 910,000 listeners in the past quarter. Chris's lowest point during his eight and a half years on the breakfast slot was only a tiny margin above Nick's latest tally, drawing just 5.79 million in early 2004, but he soared back to take his audience to a high of 7.9 million in 2010.
Nick was given the job as part of a strategy to lower the audience profile of Radio 1 listeners to the core 15 to 24 age group at which it is aimed, following concerns from the BBC Trust.
The station now has 10.26 million listeners, down from 11.14 million a year ago.
The BBC said today: "While the audience is smaller, it is more focused on a younger demographic."
It said Radio 1 now had its highest proportion of 15-24s for two and a half years.
Helen Boaden, director of BBC Radio, said: "The brand new schedule continues to bed in at Radio 1 and we remain confident that it will emerge strongly from a period of transition. Radio 1 is in good health - as clearly demonstrated by five golds at this week's Sony Radio Academy Awards."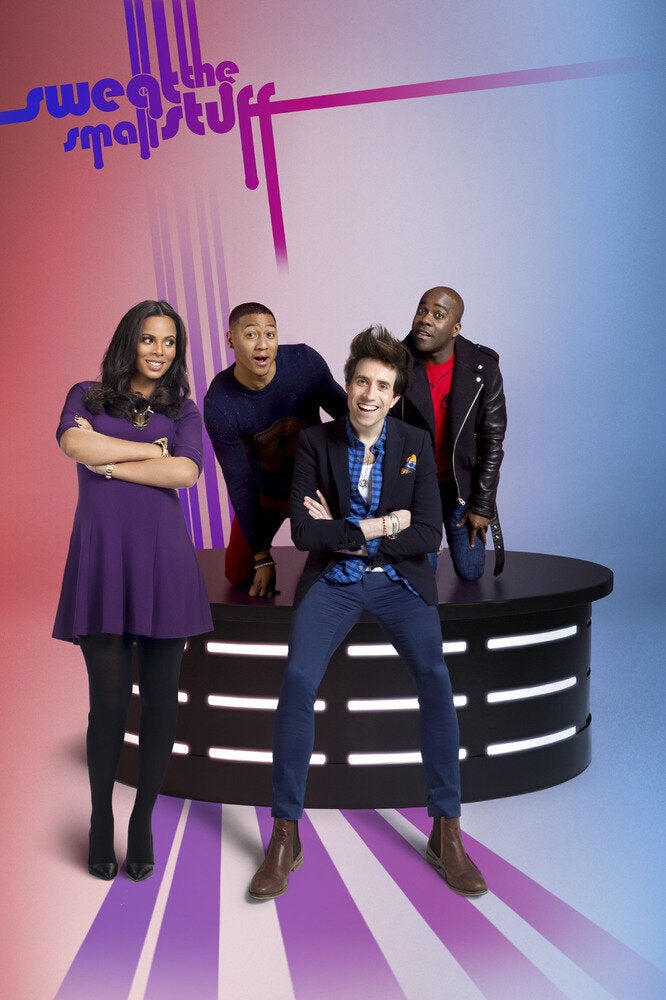 Sweat The Small Stuff